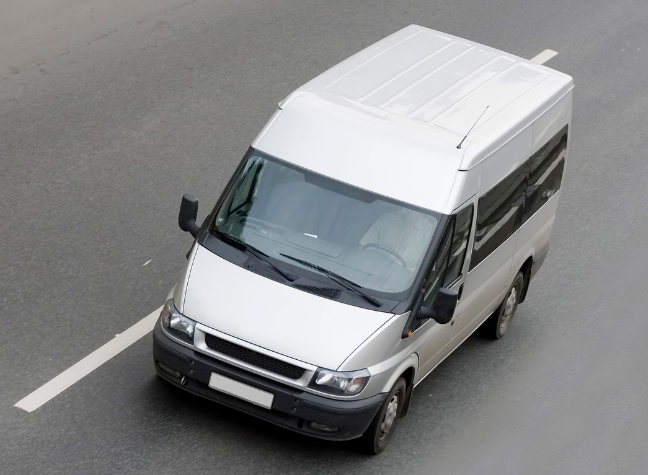 Commercial car insurance is similar to personal car insurance and includes such coverage as liability, medical payments, uninsured / underinsured motorists, comprehensive and collision protection. However, the commercial car insurance is designed to specifically cover loss or damage when you use the vehicle for your business.
Having the right type of car insurance is important to ensure that you have the right coverage in the event of a claim. If your vehicle is used for business purposes, commercial car insurance is the right type of insurance for you.
However, insurance often has "gray areas" and sometimes it is difficult to calculate EXACTLY when you need a commercial car insurance compared to a personal car insurance. In these situations, it is always best to contact your insurance agent or insurance company. Our goal is to make sure you have coverage, especially if a claim occurs (God forbid a claim is denied due to incorrect coverage!)
Below we have listed the 7 most common situations where you may need a commercial car insurance.
When you use your vehicle to transport food, people or goods
Personal car insurance has always precluded the "commercial"
; use of a car. And you do not necessarily have to get paid for your services – it is often the use of the vehicle that determines the business use.
What about services like Door Dash, Grubhub, Uber, etc.? Insurance companies have slowly adapted to these new services that blur the boundaries between passenger car and commercial car. Some say "No Way", while others have introduced recommendations that can be added to a personal car insurance. Still others require commercial car insurance. As mentioned earlier – ASK your insurance agent / company BEFORE you start, so you will not be surprised!
When the vehicle is owned by a company or other business unit
A personal car insurance often requires that an INDIVIDUAL is the named insured. So if the vehicle is in the name of a company, such as JK Smith Investments Inc., it is logical that a commercial car insurance is necessary.
When the vehicle requires special coverage, such as coverage for towing a trailer for business purposes
Think of it this way – if you have a 1 ton pickup truck that pulls a dump truck, chances are good that commercial car insurance may be the way to go. When in doubt, ASK!
When the vehicle is driven by one employee or shared between several employees
When it looks like a business and smells like a business, well … you get the point. If you have employees, and the employees drive your company vehicle, you have a business and need a commercial car insurance.
When it has graphics or signs plastered over it that advertises your business
This one causes more arguments than anything else. BUT, if nothing else, it's a good place to start a conversation with your agent / insurance company. Because the application period is NOT the time to find out that you do NOT have any coverage!
When you buy a vehicle that is NOT a "private car"
Some vehicles, by their nature, are NOT private passenger vehicles and therefore can not be covered by a personal car insurance. Think of a semi-truck, or even a dump truck. We have some customers who have a dumper for their own use. However, due to size, gross weight or other factors, it is classified as a commercial vehicle, so it is insured on a commercial car insurance.
When it is in any way used for ongoing business
The examples here are plenty of contractors who pick up materials and take them to workplaces and transport their equipment. Another example is a repairman who drives to customers' houses. If you use it in your business, it must be on a commercial car insurance policy.
But isn't commercial car insurance super expensive?
Surprisingly, it is cheaper than you think. Of course, the premium depends on many things such as the size of the vehicle, type of business, etc., but it is often very possible to get a commercial car insurance that is comparable in premium to a personal car insurance – and with excellent coverage.
Do not fall into the trap of thinking "Oh, it's going to be so expensive!" It depends on how big your business is and what work you do, but it is not unmanageable. In fact, some recently completed 1 and 2 person activities (lawn care and masonry contractor) could get a policy that was VERY affordable. And they had the right coverage!
Are you still trying to decide if you need Ohio personal car insurance or commercial car insurance? Call us at (937) 592-4871 or fill out the form below. We are happy to discuss with you and help you get what you need!