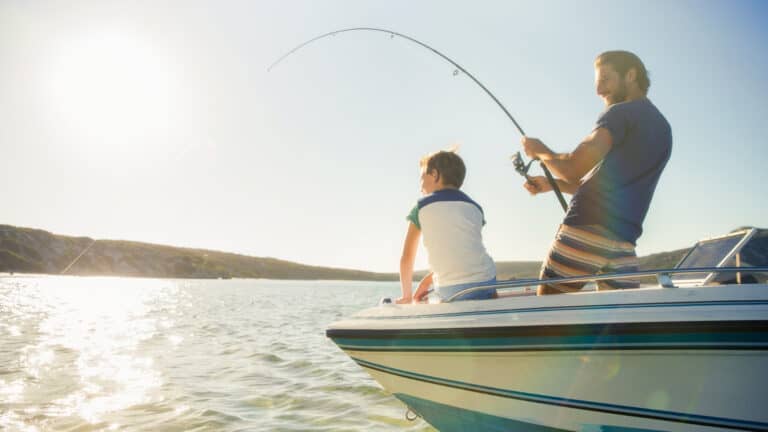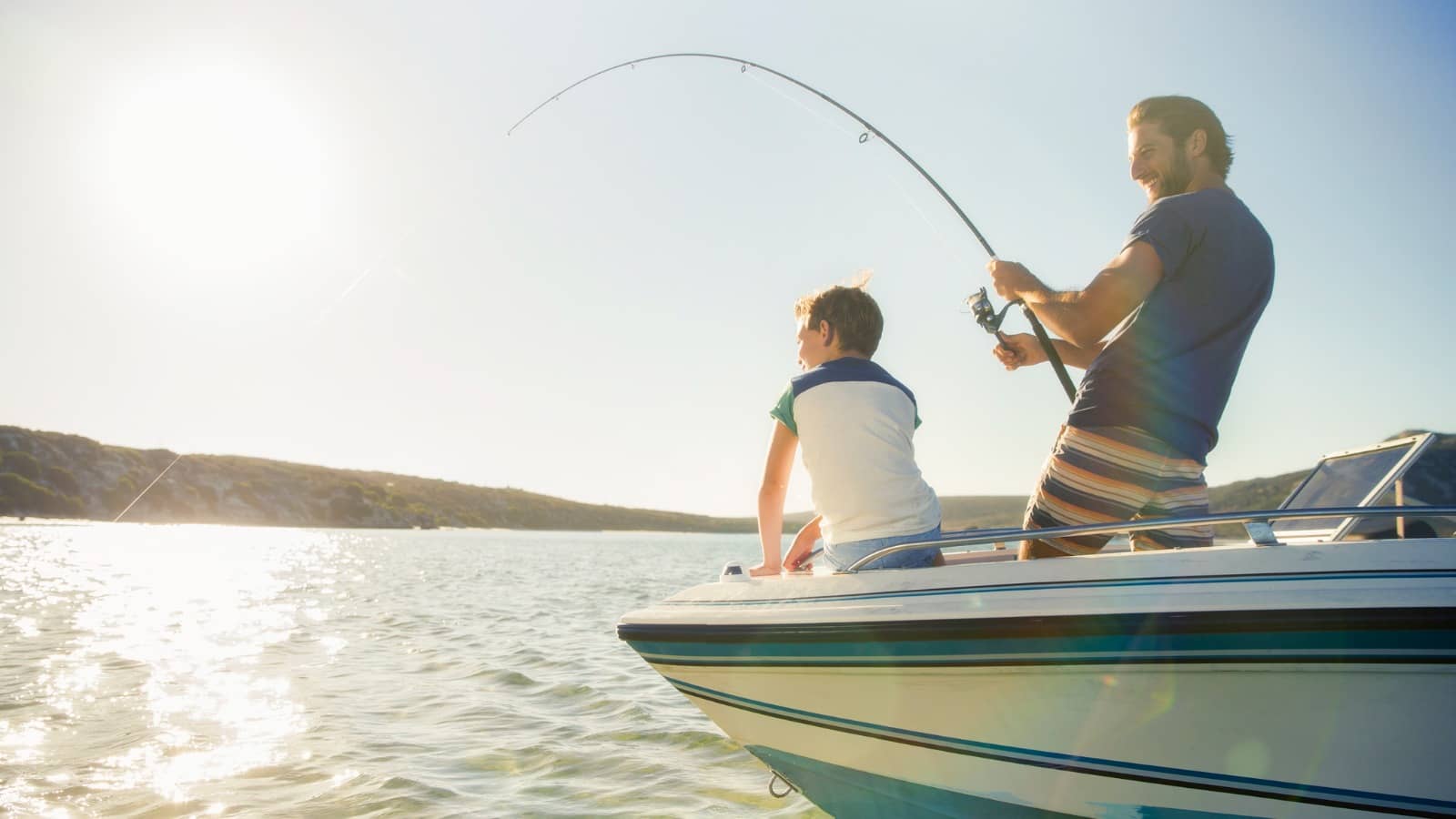 Boat insurance can protect your investment in a valuable personal watercraft. Additionally, many marinas require boat insurance to add a boat to their facility. Even when boat insurance is not required by law, it is still wise to have this cover in place to protect your investment in your boat or other watercraft. Boat insurance can cover damage to your boat as well as protect you if a claim or lawsuit is filed against you in the event that another person is injured on your boat, or as a result of a boating accident.
What does boat insurance cover?
There are many incidents and different types of damage that boat insurance covers. Without the protection that this insurance offers, you may face the burden of paying out of pocket.
Boat insurance usually covers:
Boat insurance property protection: Whether your boat is on water or land, it will be protected from a range of risks, including damage sustained in an accident. It can also help cover the cost of replacing your boat if it is stolen. When buying boat insurance, you can choose either actual cash value protection or agreed amount protection. If you choose actual cash value coverage, depreciation will be taken into account when paying for boat repairs. If you choose agreed amount coverage, coverage will be based on the agreed valuation of the jet ski.
Liability coverage: If your boat is involved in an accident, resulting in damage to someone else's property, this coverage can save you from paying for those losses out of your own financial resources.
Medical Payments Coverage: If you or the passengers on your boat are injured in an accident, this coverage pays the cost of medical care, up to policy limits.
Uninsured Jet Ski Coverage: Not all boat owners have insurance, so if you collide with another party who chose to sail without insurance, causing injury to you or your passengers, this insurance coverage will help cover expenses related to the accident.
As insurance is not a one-size-fits-all issue, insurance must be tailored to the value of your boat. It is best to consult an insurance agent for guidance. Other types of coverage you may want to consider include coverage for boat trailers, towing, boat accessories and specialty equipment, such as expensive fishing gear.
How much does boat insurance cost?
The cost of your boat insurance will depend on a variety of factors, including the type of watercraft, its size, the locations where you plan to store or use your boat, and the extent of coverage and deductibles that fit your budget. When you work with our insurance agents, we can help you find discounts and packages that can save you money and provide the best protection.
Your boat is a valuable asset, whether it is a cruiser, fishing boat, ski or wakeboard boat, or other type of vessel. Talk to one of our local agents to search the market to find the ideal policy at prices you can afford.
Source link