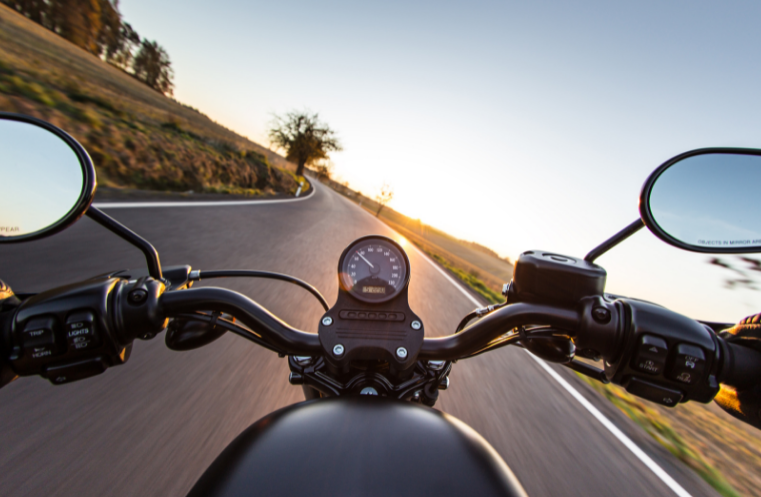 I'm a motorcyclist and I'm extremely proud of my "scoot". I've even been teased and written as "Chrome Queen" for my obsession with adding chrome to my bike.
But did you know that aftermarket chrome (or flame paint or saddlebags – you get the idea) is NOT necessarily an automatic cover according to many insurances? Yes, exceptions apply, but in general, the insurance protects your bike as it came from the factory .
Read again – the motorcycle insurance covers the motorcycle when it came from the factory. So everything you add AFTER is considered an accessory. This also includes accessories installed by your dealer or a private individual.
Some motorcycle insurance offers some coverage for accessories, but it is LIMITED
We have seen many claims where people have assumed that all their aftermarket accessories are included in the original coverage they purchased and therefore will be paid for. Do not make this assumption. Some companies offer a small amount of accessory coverage automatically in their policies. But if you have equipped your bike after your purchase, the first question you need to ask your insurance agent is: "Does your company offer any automatic coverage for aftermarket accessories and if so, how much?"
For example, we write a lot of motorcycle policies through Progressive, and they include up to $ 3,000 for auto coverage coverage. If you have more than that and want it insured, you will need to purchase additional accessory coverage. Additional coverage up to $ 30,000 can be purchased.
Examples of accessories (some may surprise you)
all electronic equipment, antennas and other devices used exclusively for
sending or receiving audio, visual, data signals or playing recorded media;
trike conversion rates;
all accessories permanently installed on the motorcycle or off-road vehicle by means of bolts or brackets, including extension brackets (ie hood, windscreens, handlebars, aftermarket seats, saddlebags, etc.);
sidecars;
special paint, custom chrome plating or custom exhaust;
trailers designed to be towed by a motorcycle or off-road vehicle.
Another way of thinking about accessories is this: equipment, devices, accessories, enhancements and modifications, other than those installed by the original manufacturer, which change the appearance or performance of the motorcycle. So this may include performance improvements (new carburetor, engine, the list goes on).
Accessory coverage and insurance claims
So it happens. You have an accident and hit your bike. How do you get paid for your accessories?
Like many insurance claims, you must provide an inventory of the damaged accessories. As a minimum, this goal is achieved with receipts or a sales document describing the items and a price. Pictures are also very helpful. It's hard to show what the bike looked like and what you wore on it after it was a mangled pile of metal.
Just because you pay $ 5,000 in accessories does not mean the insurance company will roll over and write you a $ 5,000 check. You have to prove your loss. So keep these receipts and photos in a safe place!
The standard motorcycle insurance covers the motorcycle as it came from the factory. If the dealer or you are adding accessories, you need to find out if they are covered or if you need to buy accessory coverage. Do not assume they are covered! You can prepare for disaster at the time of injury. Trust your ride to those who ride ̵
1; call us at (937) 592-4871 or fill in the form below and we will talk about how we can protect your ride.
Source link