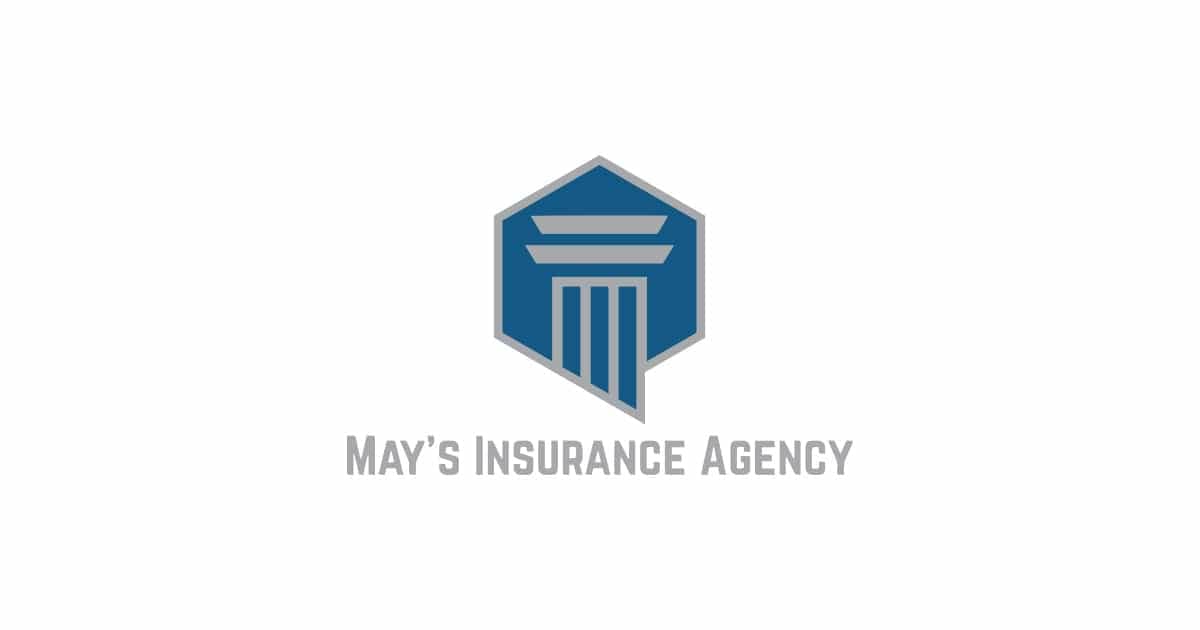 It can be disappointing to say the least when you try to protect your family by purchasing life insurance and your application is rejected. If you have been denied life insurance, you are not alone. It happens to people every day. Remember you have options and don't give up.
Why are some people denied life insurance?
Typically, life insurance companies deny applicants who fall into a high-risk category. This may be due to a health condition, such as diabetes or obesity, or due to a previous diagnosis of a serious illness. What is considered risky behavior can also place you in a high-risk category. This can mean:
Dangerous occupation
Risky hobby (like skydiving)
DUIs and/or speeding tickets on your license
Criminal records
Bad financial history
Smoking
Failed drug test
What steps should you take if you have been denied life insurance?
If your application was rejected, you can still get life insurance. Perform the following steps:
Ask the company for more information: Life insurance companies weigh risk when deciding whether to sell a policy. Contact the insurance company and find out exactly why your application was rejected.
Verify the information: Once you know why your claim was rejected, check if the information the insurance company based its decision on is correct. They may have incorrect or insufficient medical information, or incorrect or out-of-date information about other aspects of your life that place you in a higher risk category.
Appeal the decision: If it appears that your application was rejected due to incorrect or insufficient information, you have the right to appeal the insurance company̵7;s decision. Submit complete and current information. If there are invalid medical reasons for refusal, ask your doctor to include as much current medical information as possible. If the denial is based on other factors, submit accurate or updated information related to, for example, your current employment, your driving record, or your credit report.
What happens if your application is still rejected after your appeal?
Even if the insurance company continues to reject your application, you can still buy life insurance. As a first step, talk to our knowledgeable insurance agent. We can help you apply to the insurance companies that are more likely to approve your application. We can also help you with the application and appeal process. Our agents are experienced in helping higher risk individuals obtain coverage.
Another option is to get life insurance through your employer. You may have better luck getting coverage through workers' comp than on your own. Group life insurance may not give you the coverage you need, but it's better than no life insurance.
For the coverage your family needs, you may want to try again later after a waiting period. For example, if your application was rejected because you are a smoker or overweight, wait a year while you lose a few pounds or quit smoking and then try again. For the best chance of getting life insurance, consult with an experienced life insurance agent.
Source link