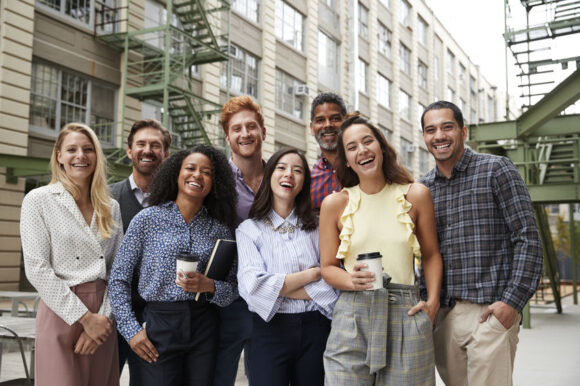 This post is part of a series sponsored by IAT Insurance Group.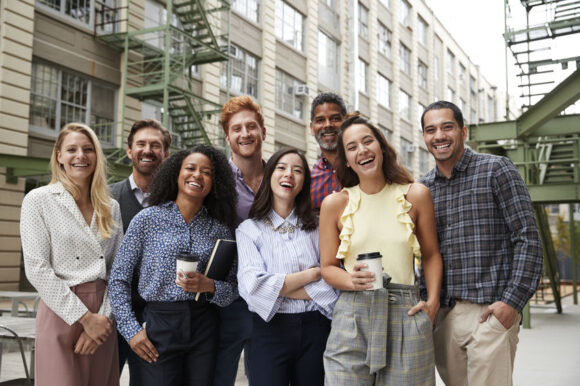 Working at DEI means that one of my main goals is to contribute to the changes I want to see for the insurance industry in general ̵
1; and for our world. Finding that balance is part of why I'm here. Yes, it's bigger than me, but I can see past the obstacles because of the impact my work has on people within my organization. As a woman and a person of color, I have found that there is an opportunity for me to lean into it and amplify the voices of my colleagues, while not feeling the weight of having to represent for everyone. Having a diverse workforce is critical to business growth and sustainability, regardless of industry. It can accelerate meaningful progress and move DEI from being just an initiative to being a necessary part of business strategy and culture. That's why we need more new talent for us!
One of the most important components of diversity, equity and inclusion (DEI) in any organization is to recognize the individual experiences of employees, which are often influenced by a person's ethnicity, gender, sexual orientation and culture to name but a few. While colleagues from underrepresented groups new to the insurance industry may not yet see themselves at all leadership levels, that doesn't mean you can't find a sense of belonging. Nothing in DEI is meant to be in a silo, and inclusion and diversity aren't just initiatives—they're principles to live by. Committed to driving and building an open and supportive culture in the insurance industry, companies like IAT succeed by embracing the uniqueness of each employee, investing in their development, listening to and engaging their ideas.
If you're considering joining this dynamic industry, here are four tips to help you evaluate opportunities from a DEI lens:
When researching companies during the application process, look for statements that define the company culture that looks like before you walk in your (virtual) door either on the organization's social media, website or Glassdoor. A recruiting strategy that promotes belonging includes:
Job postings that speak to the organization's view of DEI
Different interview panels and candidate pools
Thoughtful and thorough introduction process
Mentorship and training opportunities
One way companies can expand DEI efforts is to become active in and learn from organizations such as the National African American Insurance Association (NAAIA) or the Association of Professional Insurance Women (APIW). From conferences to committees and workshops, there are take-aways for companies of all sizes that help support DEI initiatives. Ask the recruiter or recruiter if they partner with any professional organizations and if they offer employee membership.
Look for organizations that create a culture that respects and values ​​open and honest dialogue. How can you determine this? Pay attention to the dialogue during your application and interview process. Note how your questions and any problems are handled.
Ask questions about their DEI strategy and what progress they've seen. Not all organizations will be at the same place in their journey, but here you are looking for transparency, accountability and ways to contribute to the efforts if that is important to you.
If I can offer support during your career journey or entry into insurance, please don't hesitate to contact me on LinkedIn. And if you're interested in learning more about IAT and our approach to inclusion and diversity, I invite you to check out our site here.
Happy Black History Month and Insurance Career Month!
Was this article valuable?
Here are more articles you may enjoy.
The most important insurance news, in your inbox every working day.
Get the insurance industry's trusted newsletter
Source link