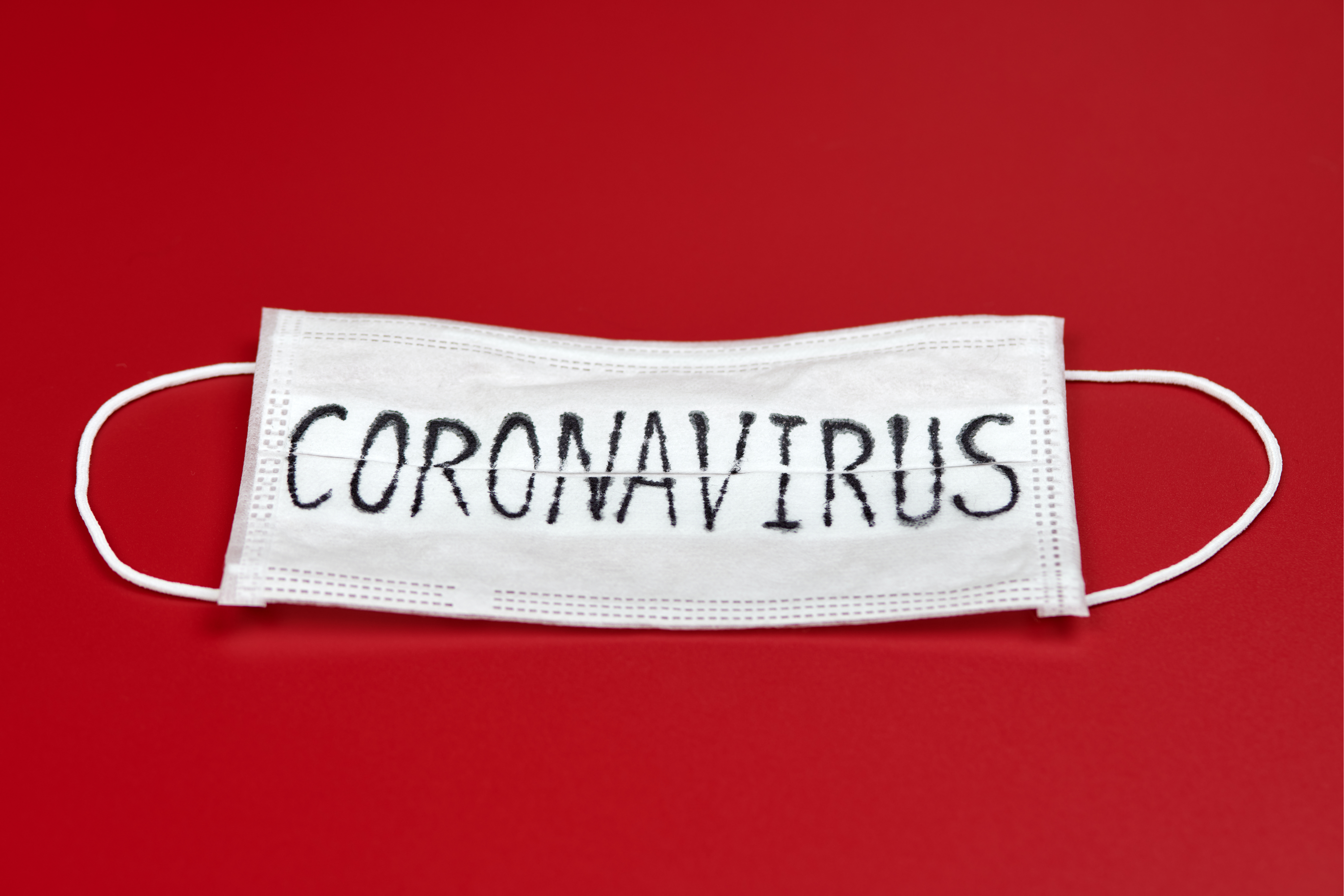 Virginia employers will soon be fined for failing to follow COVID-19 workers' guidelines after the state Board of Safety and Health Codes voted on Wednesday to create a temporary emergency standard.
The standard will essentially require employers to follow US Centers for Disease Control and Prevention Guidelines. U.S. In May, the Occupational Safety and Health Administration, in conjunction with the CDC, provided guidance to employers on the protection of employees from COVID-19, but compliance with the guidance is voluntary.
At the end of April, the Virginia Department of Labor and Industries received a petition from working groups seeking an emergency regulation to manage workplace risks COVID-1
9. On May 26, Head of State Ralph Northam led the department to develop temporary emergency work safety standards that will protect employees from the spread of COVID-19 at their workplaces that can be enforced through civil penalties and corporate closures.
The emergency standard creates mandatory requirements for employers at three different levels of risk for exposure to COVID-19. All employers are required to evaluate their workplaces for exposure risks, implement policies for employee reporting of coronavirus symptoms and positive tests and removal of workers with workplace symptoms for 14 days, observe social distance, require personal protective equipment, create a sanitation and disinfect planning and provision. training for workers in the requirements of the standard. High-risk employers are also required to consider technical controls to reduce the risk of COVID-19 exposure and provide respiratory protection for employees. However, the Board noted that workplaces that meet all OSHA / CDC guidelines will be considered to meet Virginia's standards.
Employers who do not meet the standard may be fined $ 13,047 for a single violation, $ 130,463 for intentional and repeated violations, and $ 13,047 per day for not avoiding the risk. Employers may receive reduced penalties based on the size of their workforce, but the minimum penalty is $ 600.
The department received more than 3,400 comments on the temporary standard during the comment period, noting in its briefing that the temporary emergency standard was necessary "Protecting Virginia employees from the spread of coronavirus.
The Board is expected to vote on the final content of the temporary emergency standard on June 29, and it is scheduled to enter into force on July 15.
More insurance and labor news about the coronavirus crisis here .
Source link