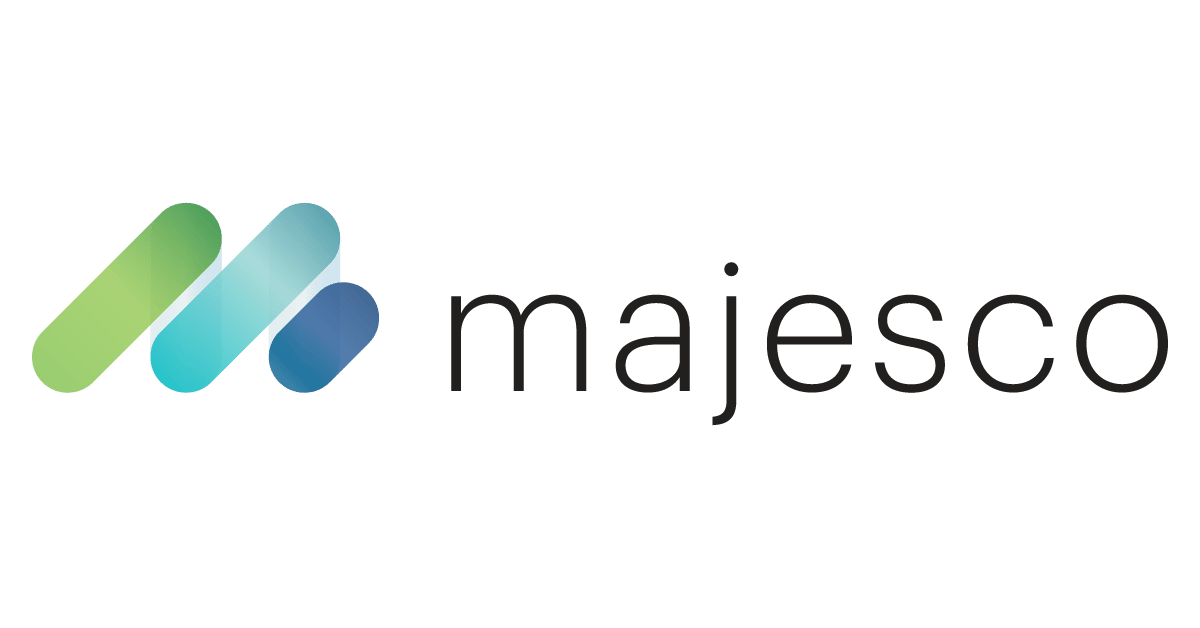 Historically, insurers have struggled to keep up with the large and rapidly changing data landscape when evaluating property risks. This has often resulted in missed critical data points and less than optimal issuance decisions. However, with today's advances in artificial intelligence and machine learning technology, insurance companies can now tap into a wide variety of data sources and analyze them with objective insights and recommendations. The end result: improved risk management.
Majesco̵7;s Game-Changing Property Intelligence Solution
In the Fall 22 release, Majesco introduces Property Intelligence, a ground-breaking AI solution that empowers insurance companies to make informed decisions about property risks. With its proprietary differentiators, Property Intelligence offers a level of real estate insight never seen before.
Majesco's Property Intelligence uses advanced AI analytics to produce quantitative risk scores, which leverage a variety of external data sources and proprietary data for loss control. Leveraging AI models behind Property Intelligence trained with over 16 million inspections, 200 million property images and 2 billion data points collected and analyzed by professional risk engineers, insurers can quickly identify hazards and make data-driven decisions.
Not only is Property Intelligence available as a stand-alone solution with simple APIs for integration with any system, but it is also fully integrated into Majesco's policy and loss control workflows. And the best part? Customers can start using it immediately, without integration work.
What benefits does Property Intelligence offer?
Reduced loss ratios through improved underwriting and risk selection
Improved underwriting efficiency, reduced costs and faster processing times, including the ability to skip loss control inspections for low-risk properties
More accurate and faster real estate quotes
Better data for improved reinsurance ratings, contracts and pricing
Pre-integrated with Majesco policy and loss control, resulting in immediate value realization
We are incredibly excited about the launch of Property Intelligence and the many more AI solutions in our roadmap. In today's competitive market, carriers can no longer afford to rely on outdated data and operational processes. By embedding AI-powered analytics into workflows for underwriting, claims, distribution, customer experience and other areas, insurers can differentiate themselves and deliver greater value to customers. We invite you to try these innovations and tell us your thoughts.
Do you have any questions or additional thoughts on this topic? Leave a comment or contact our product teams.
Source link