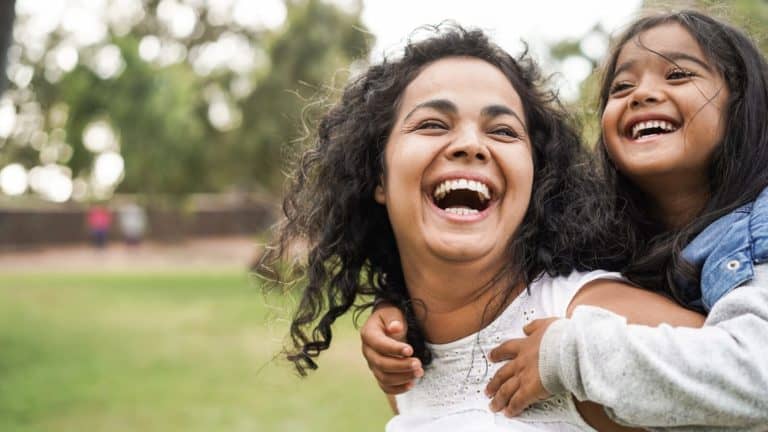 How life insurance can be used
Life insurance can be an estate planning tool, an investment vehicle, or simply a way to replace lost income in the event of unexpected death. Some people buy life insurance to establish a legacy for their children or as a strategy to donate to a favorite charity.
Unlike other types of insurance cover, there are no restrictions on how compensation in the event of death can be used. Life policyholders are free to use the money as they wish. Many people invest in life insurance to replace the income they provide for their families, so that their financial needs are met, including:
Funeral, burial and end of life expenses
Personal debts (loans, credit card bills)
Mortgage payments
Higher education
Daily expenses, such as food, gas, clothing
If you have permanent life insurance that builds cash value, you may be able to use it to cover expenses while you̵
7;re still alive. For example, you can borrow against it to cover the down payment on a home or your child's college tuition. Borrowing against the cash value can reduce the size of the death benefit.
What is not covered by life insurance
Although life insurance covers most causes of death, certain circumstances may prevent beneficiaries from receiving a death benefit. The two most common reasons life insurance claims are denied are:
Due payment: When you buy life insurance, you are only covered as long as you continue to pay your premiums.
Misrepresentation of the policyholder's health: If a policyholder omits or distorts health information, the insurance company may deny the claim, especially if the death occurred within a two-year period after the policy was purchased.
Most life insurance policies contain a suicide clause, which voids coverage if the policyholder dies by suicide within a specified time after purchasing the policy. Insurers are likely to deny a homicide death claim if the beneficiary was involved in or responsible for the policyholder's death. Some companies would deny a life insurance claim if the policyholder died while engaged in a high-risk activity such as skydiving.
Different types of life insurance
The best type of life insurance for you depends on your financial situation, your reason for buying insurance, and your investment goals. The basic types of life insurance are:
Term: This type of insurance is valid for a certain period of time, usually 10, 20 or 30 years. During the term, you pay a fixed premium for a guaranteed death benefit. Coverage ends at the end of the semester. Some insurance companies will allow policyholders to extend their coverage or convert to permanent life insurance.
Permanent: As long as you pay your premiums, permanent life insurance coverage continues for your entire life. Additionally, permanent life insurance can accumulate cash value. It is more expensive than life insurance.
If you are considering life insurance, contact our knowledgeable agents. We can give you the best quote for the coverage you need.
Source link