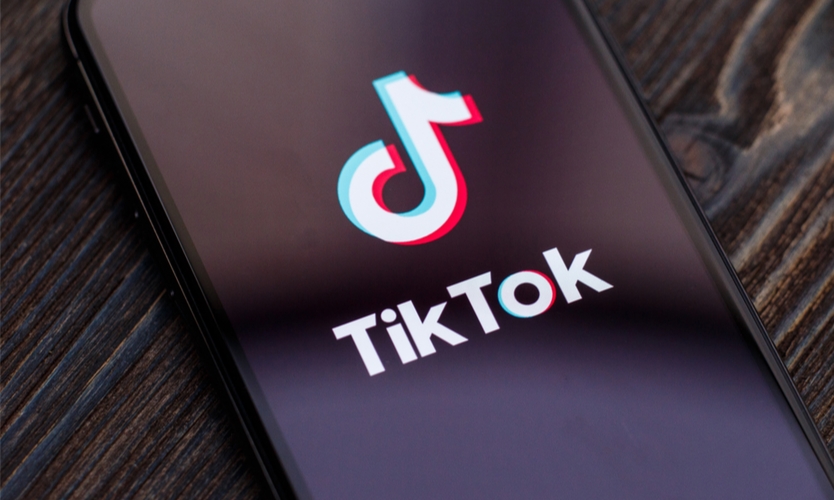 (Reuters) — Britain said on Thursday it would ban TikTok on state-owned phones, with immediate effect, after other Western countries have blocked the Chinese-owned video app over security concerns.
"The security of sensitive government information must come first, so today we are banning this app from government devices. The use of other data-mining apps will be kept under review," Minister Oliver Dowden said in a statement.
TikTok has come under increasing scrutiny amid concerns that user data from the app, owned by Beijing-based company ByteDance, could end up in the hands of the Chinese government, undermining Western security interests.
The US, Canada, Belgium and the European Commission have already banned the app from official devices.
"Restricting the use of TikTok by government entities is a prudent and proportionate step following the advice of our cyber security experts,"
; said Mr. Dowden.
TikTok said it was disappointed by the decision and had already begun taking steps to further protect European user data.
Source link