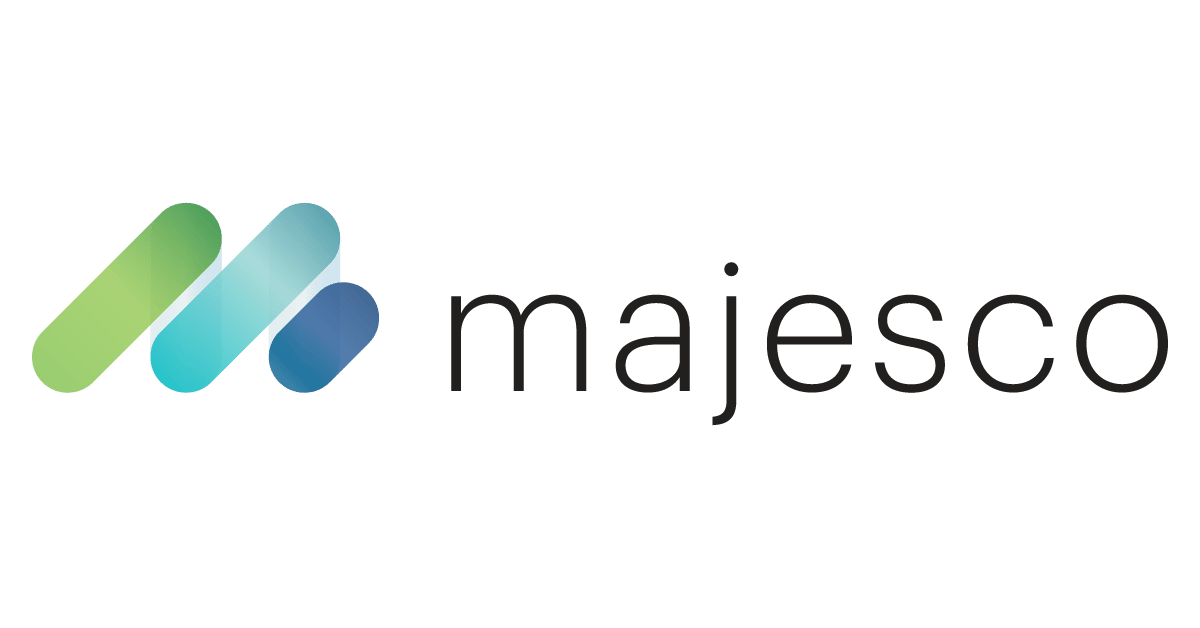 The fall season offers crisp weather, bright leaves, chili cook-off and FOOTBALL! American football is one of the most recognized and beloved sports in the world, not to mention tons of fun to watch. But behind the scenes, a lot of strategy and management execution takes place with the coaching staff and the team to prepare for games, reduce risk and ensure maximum profit potential. These factors go into the planning and playbook to create the team̵
7;s foundation for the season. Coaches need to stay one step ahead of the competition, so they can advance on the field and score goals. During the season, coaches make changes (improvements) to the playbook to stay relevant, ensure wins and advance to the bowl season and playoffs.
Sport affects today's world in many ways. One influence is how success in football is about long-term strategy and management. Insurance is much the same, it has effect, but needs to be adjusted to ensure long term success. For example, insurance companies should think of their core business solutions as the foundation and playbook to ensure success. But they require new seasonal improvements to strengthen their ability to win and enable continuous innovation.
Is your playbook ready for the next insurance season?
Insurance is constantly evolving and change is gaining momentum. Technology and customers are two major driving forces for change. In order to be competitive, insurance companies must look ahead to how they can innovate and grow profitably. The demand for next-generation technology solutions that enable speed, agility and innovation is critical for the business to grow. Second, customer experiences are critical to attracting and retaining customers and ever-evolving digital capabilities are a must.
With insurance constantly reshaping, it makes the future more difficult to prepare for. Given this context, many leaders are asking themselves how this affects their business and how to prepare. Insurance leaders need clarity, focus on their priorities and build for what happens next. The time for plans, preparations and execution is now. Those who focus on next-generation insurance solutions will leapfrog ahead of the competition.
Majesco's Fall '22 Release
Strengthening your core business to handle the changing demands of customers and the evolution of technology must be a continuous process. The fall 22 product release highlights Majesco's continued commitment to helping our customers and the industry achieve operational efficiency and innovation.
With this release, we are announcing limited availability of new, innovative features for Majesco Cloud Platform that support P&C Core Suite, L&AH Core Suite, Digital1StData and analytics and distribution management solutions including:
Checkup – Access a health score to ensure configurations, modifications and versions in use are optimal for ongoing maintenance.
Cloud control – Stay up-to-date with key statistics, including current and historical availability statistics, business onboarding statistics, and ServiceNow ticket status.
API management – Access to centralized API Management Portal – built on Azure API Management – ​​to access, subscribe to and manage enterprise APIs.
In addition, we are strengthening our solutions with new and improved capabilities to optimize operations and drive innovation including:
P&C Core Suite – Configuration guides for No-Code Billing, embedded property analytics, agent portal, integrated loss control, reinsurance integration, new APIs, advanced intelligent and digital capabilities.
L&AH Core Suite – Streamlined, low-code digital experience with enhanced multi-company capabilities supporting large insurers, TPAs ​​and BPOs for L&AH Core Suite and intelligent, fast and accurate claims intake for L&AH claims.
Majesco ClaimVantage claims for L&H – Expanded ability to create stand-alone disability claims using APIs with the ability to use custom fields.
Majesco Absence Management – Expanded support for the Connecticut Human Rights and Opportunities Act.
Majesco ClaimVantage Connect360 for L&AH – New support available Adoption/Foster care for court dates, bone marrow and organ donation.
Majesco Digital1st® – Personalized digital experiences for agents, employees and employers with new Digital 360 solutions including Majesco Digital Agent360 for P&C and Majesco Digital Enroll360 for L&AH.
Majesco Distribution Management – Improved onboarding capabilities to streamline and simplify the onboarding process and help carriers improve the efficiency of their business operations
Majesco Loss Control – Equipment breakdown incorporated into the platform at all levels, allowing you to review equipment inventories and conduct a single survey with all necessary equipment on site.
Majesco Analytics – Improved underwriting profitability and lower loss ratio with improved property risk insights through Property Intelligence built on extensive proprietary and public data sets and launch of a new subrogation model.
Are you ready to rethink and strengthen your core? Do you want a platform to transform your business and innovate? Are you ready to create new products and services that are demanded by the market and your customers cost-effectively and quickly?
Then look no further than Majesco's portfolio of solutions – Majesco P&C Core Suite, L&AH Core Suite, ClaimVantage Claims Management, Absence and Accommodation Management, Digital 360 Solutions, Digital1st, Distribution Management and Loss Control all on the Majesco Cloud Platform.
Source link