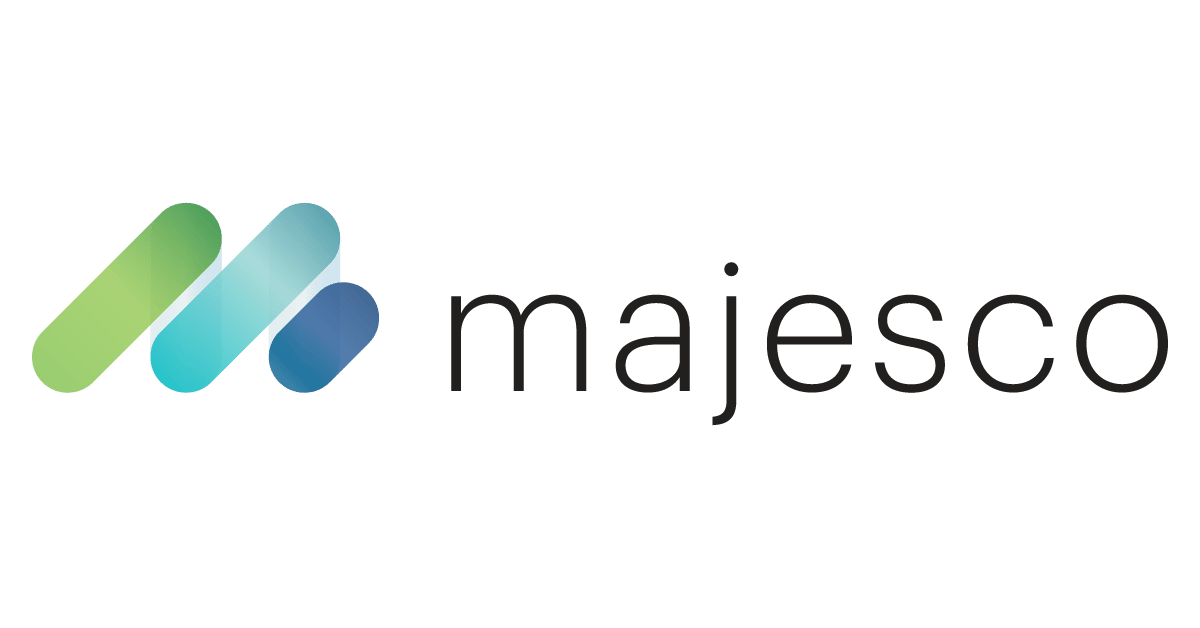 This is the fourth blog in a series about our Fall-22 release. In the coming months, we will continue to highlight how Majesco is helping insurers achieve relentless innovation and meet ever-changing market needs with an outside-the-box approach.
Today's customers expect the same seamless, personalized digital experiences around insurance that they get from other service providers. These increased customer expectations are driving insurers to embrace new technologies to redefine and modernize their customer-centric business models and provide a holistic customer experience. Majesco has made this possible by implementing an out-of-the-box insurance self-service portal that helps improve a cohesive user experience.
Winning employee with benefit registration experience
In today̵
7;s talent war, employee benefits are a consideration for attracting talent for companies of all sizes. Group and VB insurance companies tailor their products and experiences to help their customers attract and retain talent. Enrollment is a key interaction point with employees in their benefits journey with their employers.
In our Fall 22 release, we introduced Majesco Digital Enroll360, a next-generation, live and integrated digital enrollment experience for carriers in the group and voluntary benefits market, serving employees, employers and brokers. It is powered by Majesco Digital1St®, a low-code/no-code digital experience platform and is commercially available with the Majesco L&AH Core Suite.​
Gone are the days of old-fashioned, paper-based group and benefit enrollment processes. It is time consuming and costly and does not meet the needs of today's digitally savvy consumers. Enroll360 for L&AH enables group, benefit and workplace self-enrollment of an employee for products within the offered benefit plan. Employer and broker self-service features include census management, member engagement, benefits review, educational materials and enrollment analytics – which can translate to greater efficiency and even compliance.
Major highlights of Majesco Enroll360 include:
Begin your enrollment (as an employee) for applicable benefits and make changes to your benefits (for the entire enrollment period) based on qualifying life events
Support for dental, disability, life and A&H benefits
Approve benefits based on qualifying life events
As an employer or broker, upload employees or add employees manually to begin enrollment and see benefits sold to employers, documents, emails, reminders and more
Flexibility, a willingness to embrace new technologies, and the breakdown of old model silos, are increasingly becoming the critical strategy for creating a brighter future to keep pace with the changing enrollment landscape and digital-first environment. Basically, it's about enabling the digital interactions required to go beyond ordinary transactions to become extraordinary experiences.
Do you have any additional thoughts or questions on this topic? Leave a comment or contact our product teams.
Source link