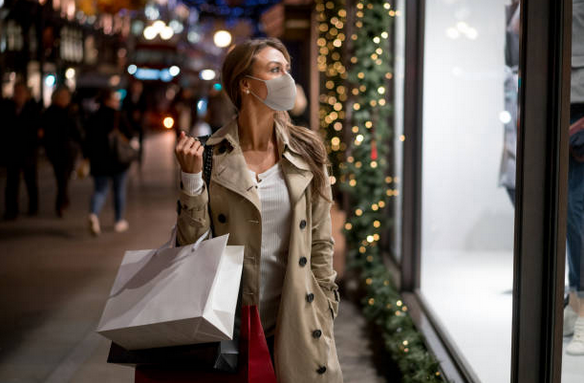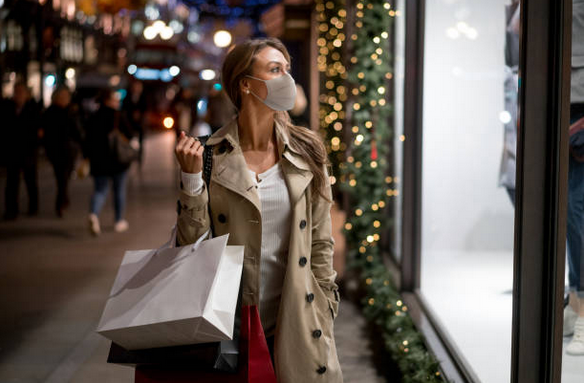 This year it has been far from normal, so we could not expect the holiday to be any less. Despite how much we want to return to pre-pandemic times, there are some additional considerations that will help protect our physical and emotional health this year.
In the case of COVID, personal holidays can have high levels of risk. So before you make a party, consider these risks:
Where is the gathering place? We know that indoor meetings will increase the risk of contraction and our winter temperatures do not allow exactly outdoors.
Parties that are longer in length and have a higher number of people can also increase the risk of exposure. It is important to remember that you do not necessarily know where your guests have been or are traveling from, so guests taking appropriate precautions would be a smarter choice.
Finally, those who have been exposed to COVID, diagnosed, have symptoms or have an increased risk of illness should avoid personal gatherings this year. Think of video chats for the party that you can not physically attend.
The times are strange but your physical health and the health of those around you is much more important than attending a party.
Emotional health is just as important during holidays. It is encouraged to acknowledge your feelings this season and reach out if you feel lonely or isolated. Be realistic about what the holiday will look like this year and understand if others feel differently than you.
Stick to a budget. The holidays are much more than gifts, so do not try to buy more than you can. Take a break, find time to relax and plan any grocery stores or gift lists you need. Having a clear plan helps to avoid panic later. Also, do not forget to seek appropriate professional help if you need it.
Do not fear this COVID high season, instead take appropriate precautions around your physical and emotional health.
Congratulations!