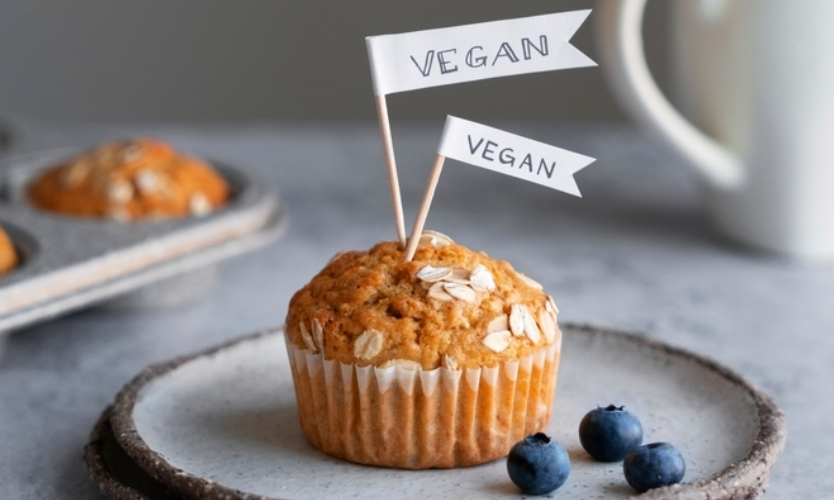 A federal appeals court on Friday reversed a lower court and ruled in favor of the parents of a boy with life-threatening allergies who suffered a severe reaction after eating a "vegan"-labeled cupcake purchased at a Whole Foods store.
"CS," who was seven at the time of the incident, has allergies to dairy, tree nuts and fish, and given those allergies, his parents Jeff and Debbie Spano sometimes bought products labeled vegan from their local Whole Foods store, according to the ruling from 5th US Circuit Court of Appeals in New Orleans i Jeff Spano; Debbie Spano v. Whole Foods Inc. Whole Foods is a unit of Amazon Inc.
In September 2018, a family friend bought a vegan-labeled cupcake and the boy had an allergic reaction after eating it. Spano immediately administered epinephrine and the boy was then treated by medical personnel and released later that evening.
CS subsequently experienced a number of psychological challenges related to social relationships and food consumption, and because of this, Spano quit her job and devoted herself to her son̵
7;s full-time care.
The parents sued Whole Foods on behalf of their son in US District Court in San Antonio, Texas, alleging negligence, breach of strict liability, manufacturing and marketing defects, breach of express and implied warranties, loss of earning capacity, vicarious liability and deceptive trade practices under Texas law.
Whole Foods filed a motion to dismiss the case on the grounds that it was preempted under the federal Food, Drug, and Cosmetic Act, which does not provide a private right of action.
The federal district court agreed and dismissed the case, and was overturned by a three-judge panel of the appeals court. The question "is whether the appellants have raised claims for damages that have an independent state legal basis. They have," the judgment says.
"Each of their tort claims is 'a recognized state tort claim' rather than 'a stand-alone federal cause of action based on violations of FDA regulations,'" the panel said, citing a previous ruling.
"Plaintiffs ably explain in their brief that each of their allegations is based on state law. . . . If, as the case progresses, it becomes clear that there is no independent state duty upon which the Spanos can attach a particular claim, it will the claim to be pre-empted.
"On the pleadings, none appear to contain that error," the panel said, reversing the district court's dismissal and remanding the case for further proceedings.
Attorneys in the case did not respond to requests for comment.
Source link