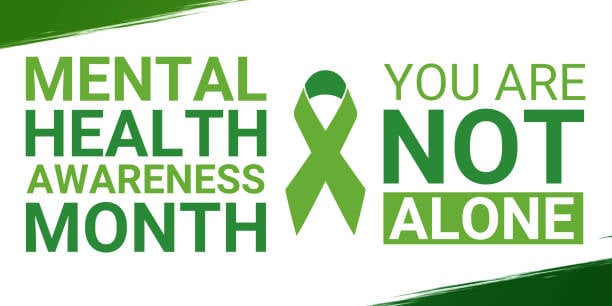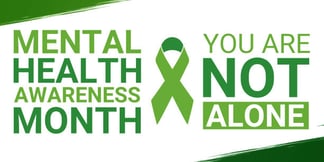 The latest data from the Health Resources and Services Administration estimates that 122 million Americans (37% of the population) live in areas with psychiatric shortages. An additional 6,398 mental health workers would be required to fill these gaps. Mental health shortages across the country vary in severity but are generally found in rural areas.
Experts predict that within the next year, the United States will lack between 14,280 and 31,109 mental health professionals.
"We have a chronic shortage of psychiatrists, and it's going to continue to grow. People can't get care. It affects their lives, their ability to work, socialize or even get out of bed." (Saul Levin, MD, CEO and Medical Director of the American Psychiatric Association).
In the midst of this shortage, we've included some definitions and resources to help with mental health issues. The graphic below breaks down the difference between mental healthmental diseasemental well-beingand mental condition.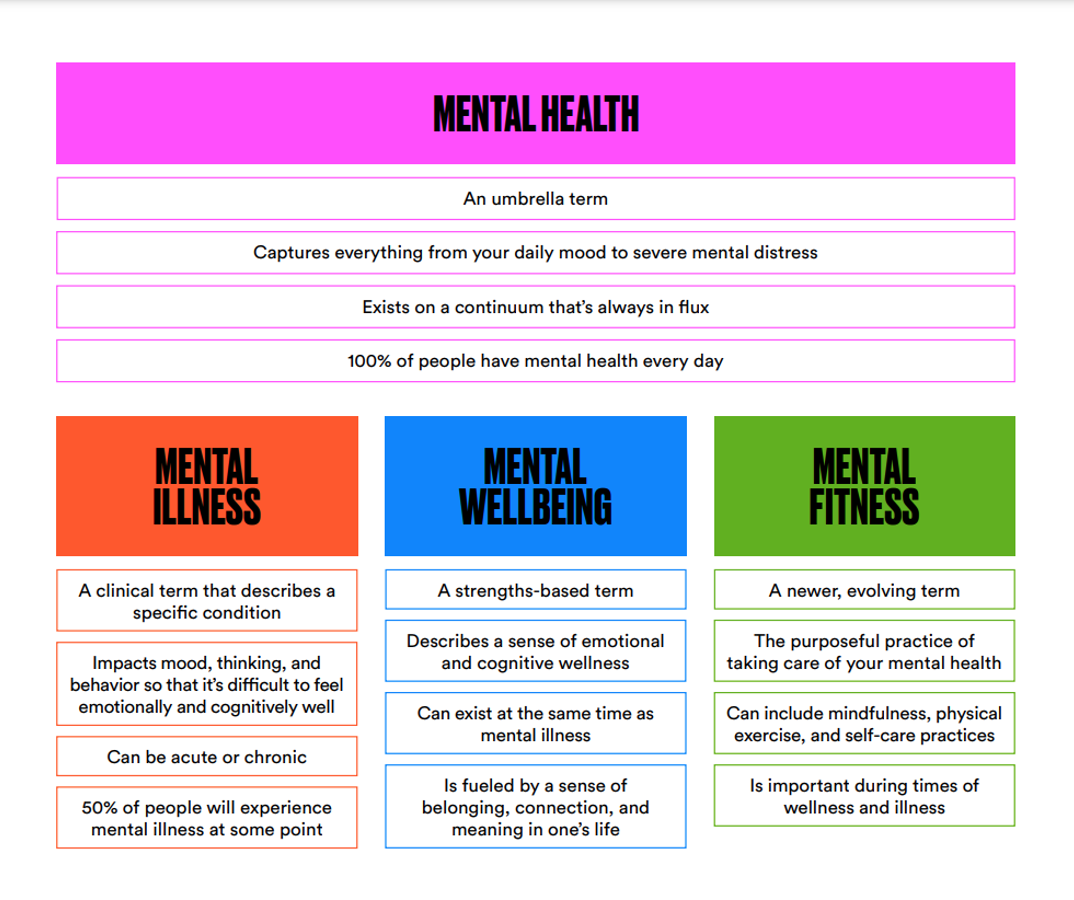 Mental health is all around us, but it is often misunderstood. This Roadmap for mental health contains some quick information to demystify what we mean by "mental health" and how to talk about it. Although it can be difficult to talk about mental health in the workplace, everyone benefits from doing so. When employers and managers address mental health, employees are happier, productivity improves and the workplace becomes a healthier environment.
Contact our own strategic well-being consultant, Taylor Hahn, to discuss next steps as many of our other employer groups have found this to be a successful approach.