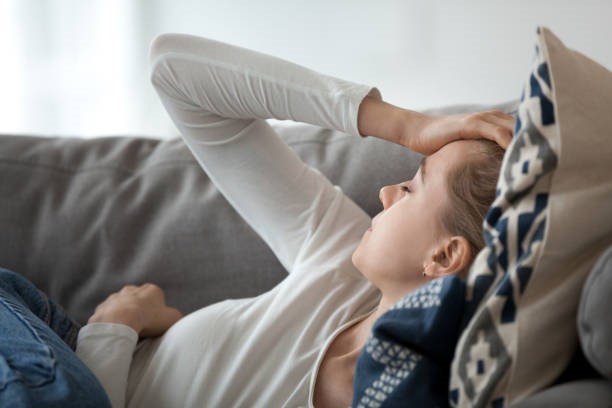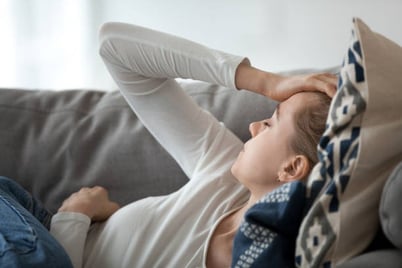 Despite the widespread use of COVID-19 vaccines, there is still a challenge in our healthcare system. Individuals with chronic health conditions that can be prevented continue to be a growing problem.
According to the Centers for Disease Control and Prevention (CDC), 60% of adults have a chronic condition and 40% of adults have two or more chronic diseases.
What is interesting is that the majority of these chronic diseases can be avoided or reversed through things like adjusting lifestyle factors such as quitting smoking, getting an annual examination, physical activity, proper nutrition, and so on.
As we know, the effects of COVID-19 caused individuals to discontinue non-emergency care services for months. This has caused signs of chronic disease going forward due to lack of addressing in an earlier time frame. In fact, the CDC reported that 32% of adults since June last year have reported avoiding medical care due to COVID-19 and a further 12% delayed going to emergency care.
To help combat this, providers have made the transition to integrating remote tools such as telecommunications health, surveillance and telephone apps to manage chronic diseases from home. Yet more development is taking place to meet the needs of the suffering individuals. Specifically, the chronic conditions are to watch out for from individuals who engage in behaviors such as overeating, sedentary, drug or alcohol use, and smoking. Stress and anxiety levels can also play a role in increasing symptoms.
With a wave finally beginning to subside, healthcare professionals strongly recommend that individuals return to their scheduled visits. Especially since certain conditions such as diabetes and high blood pressure require continuous care and should not be delayed or the symptoms gradually worsen.
For more information on the chronic disease wave that threatens post-pandemic, see this post.