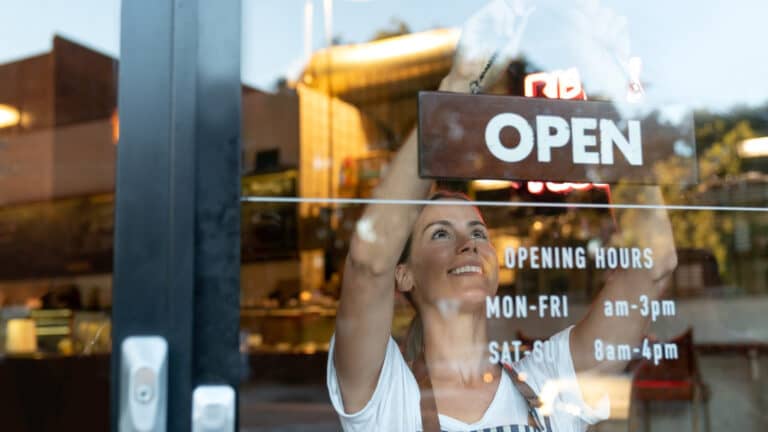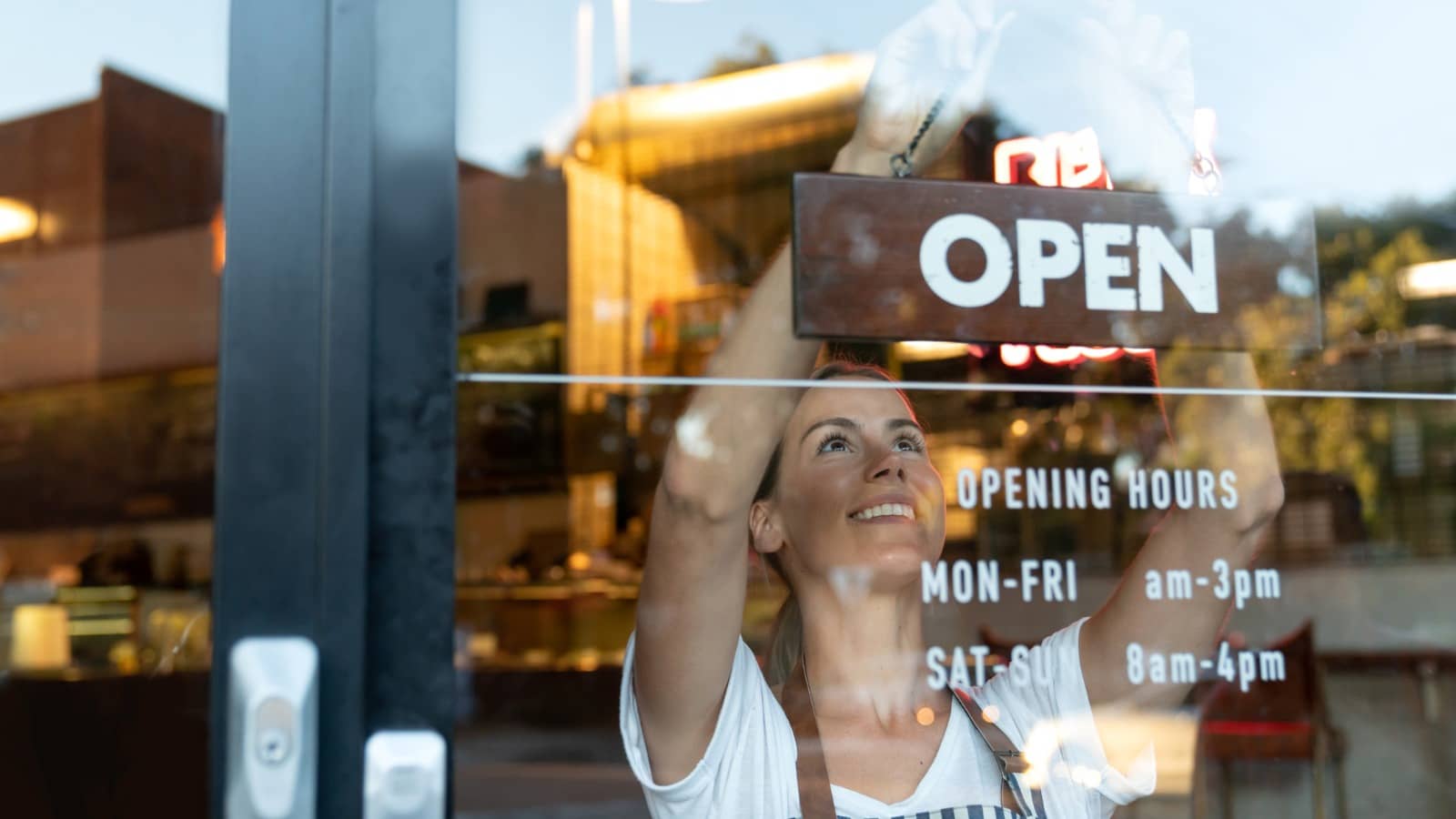 Interruption insurance is a specialized form of protection for entrepreneurs. In the event that your business shuts down due to damage from fire or a natural disaster, this type of insurance can save you from suffering a financial disaster. Depending on the policy, the cost of moving to another location, wages, taxes, loan payments and operating expenses can be paid through the policy, keeping your business alive. The top four reasons to consider interruption insurance are:
1. Severe storms in your area are becoming more common.

Wind, snow and ice can seriously damage a business facility. To determine the best business interruption policy, read the "named perils," which typically include fire, wind damage, falling objects, lightning, and theft. Certain perils are excluded, usually including earthquakes, floods, infestations or pandemics, and others. Every policy is different, and our local agent can help you choose the policy that best suits your business and location.

2. Your business would not survive if it was shut down for a month or more.

If your facility has been severely damaged, to the point where you cannot produce your product or service, your rainy day fund may be depleted within weeks. The costs of paying employees, taxes, and keeping all leases current add up quickly, and business interruption insurance can help you keep your most valued employees, move to another facility, and keep your payments current for a period of time—and keep your business running.

3. Your business depends on digital information to function.

There are few companies that operate on a cash basis. If your business relies on digital devices to store client or customer data, process payments, and communicate internally and externally, a cyber breach can be a serious setback. The risk of a privacy or security breach has never been higher, and when it happens, the entire business grinds to a halt, unable to function normally until the issues are resolved. An evaluation of your business will determine what type of policy to put in place, and what limits make the most sense. This insurance will reduce the impact on your daily business after a cyber attack.

4. When an outage occurs, outage insurance softens the blow.

If your business has to shut down due to a natural disaster or other covered peril, rather than suffering extensive financial losses, the basics of continuing to operate, or making the transition to another facility are covered. Your business will be able to recover the income you would have earned during a closing, pay your employees, pay for the cost of moving, and make prompt payments on loans or leases. Although the challenges you face are stressful and difficult, this insurance will definitely make the transition easier and much cheaper.
What is the best type of interruption insurance?
Every interruption insurance policy is slightly different. Choosing the best policy will require you to review your monthly wages, rent or lease payments and estimate the costs of moving to another facility. These policies have a time limit that can vary from one month to one year. Talk to one of our local agents for help choosing the best insurance at the most affordable price.
Source link