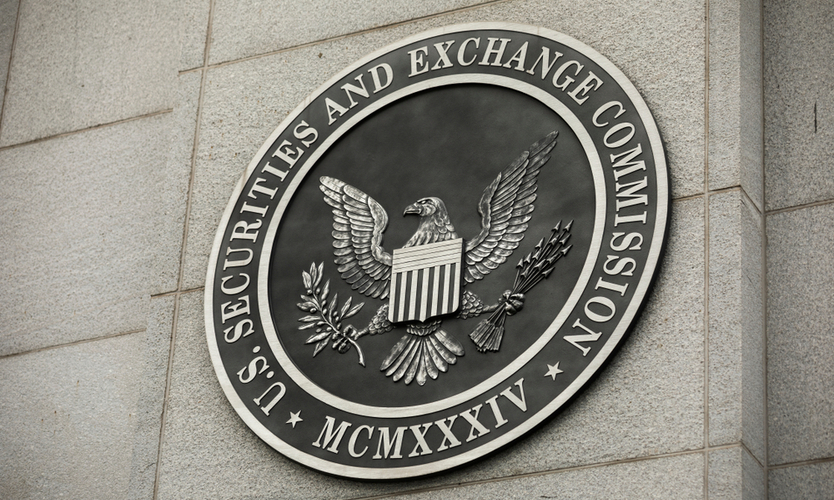 Accounting and audit actions initiated by the US Securities and Exchange Commission increased 55% in fiscal year 2022 from the previous year but remained below pre-pandemic levels, according to a report released Thursday.
The SEC initiated 68 accounting or audit actions in FY2022, which ended on September 30, against 66 individuals and 37 companies, according to the report by San Francisco-based Cornerstone Research.
The report said actions involving announced restatements and/or material weaknesses in internal controls climbed to the highest level in recent years, as did those involving Section 304 of the Sarbanes Oxley Act of 2002, known as the clawback provision.
The $62 million in monetary settlements was down more than 60% from FY2021
and was 44% below the average of total monetary settlements over the previous five fiscal years, in part because there were no settlements of more than $1 billion, said the report.
A landmark study published earlier this month found that class action securities settlements in 2022 totaled 105, the highest number in 15 years.
Source link