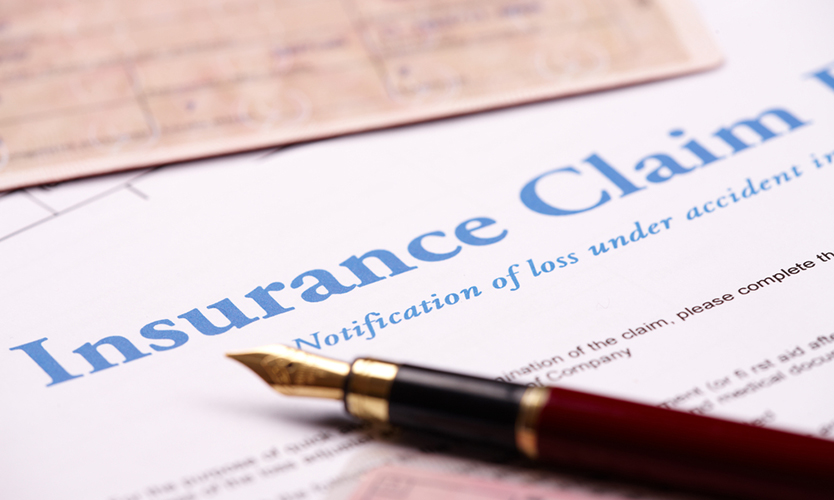 While only half of architect and engineering insurers reported deteriorating claims last year, all insurers expressed concern that this trend would continue, according to a survey released on Tuesday.
The survey of 20 insurance companies by McLean, Virginia-based Ames & Gough. found that 73% of insurers had introduced an interest rate increase of up to 5%, while interest rates increased by at least 6% for 20% of respondents.
This is compared with the 2019 survey, when 60% of insurers kept fixed prices and 40% introduced an interest rate increase of no more than 5%. " The upward pressure on interest rates seems to be gaining momentum this year based on indicators from survey participants," the survey report said.
This year's survey also revealed significant increases in difficulty, the report said, and 25% reported that they had more claims in 2020 related to certain project types, such as housing and infrastructure, the report said.
Most insurers listed structural engineering as the discipline with the highest degree of damages, followed by architecture, civil, geotechnical and mechanical engineering. The biggest claims tended to be those that involved bodily injuries, construction defects and property damage or construction delays.
Jared Mitchell, Ames & Gough vice president and partner and co-author of the study, said in a separate statement, "We still see some competition in the market, which is good news for design companies with pure loss histories, lower risk disciplines, projects and sound risk management.
"However, everything indicates that 2021
is a year when more buyers see higher prices for their professional liability insurance.
Catalog
Source link