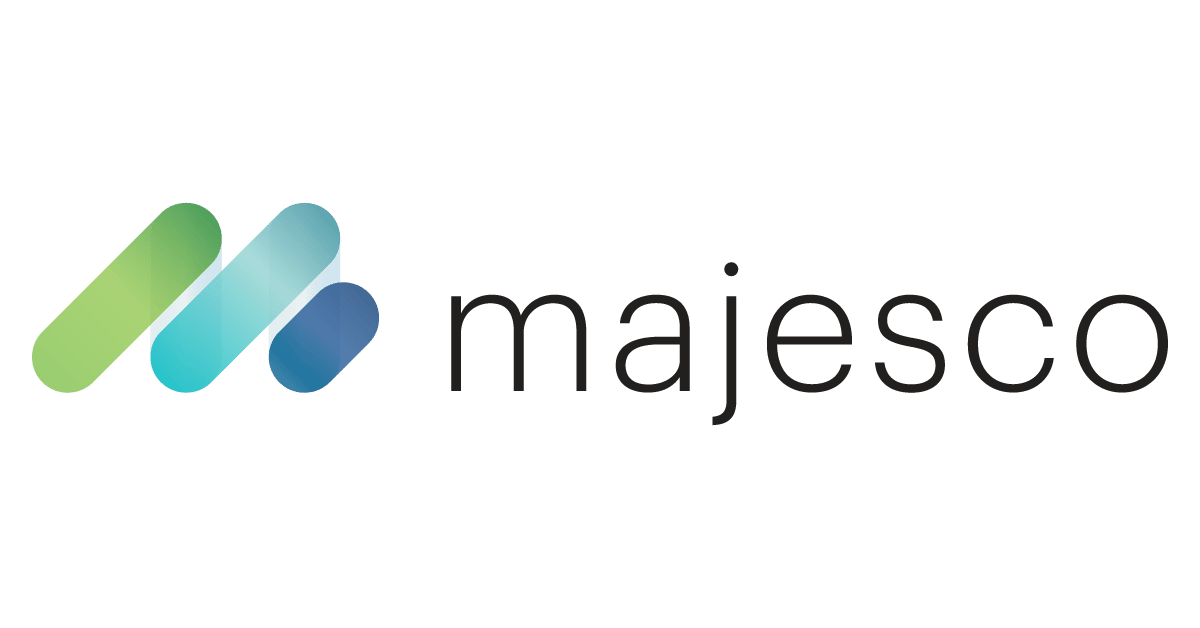 This is a continuing blog to provide updates on our industry leading products. In the coming months, we will continue to highlight how Majesco is helping insurers achieve relentless innovation and meet ever-changing market needs with an outside-the-box approach.
With the ever-increasing breadth of Majesco's product offerings and functionality, it's important that we have a vibrant forum where we can communicate with our customers, not only as a place to provide product information, but also as a community for the exchange of ideas.
A Nexus for Majesco products and customers
At Majesco, we are passionate about our commitment to a customer-centric approach to our products and services. It is for this reason that in July 2020 we launched the Majesco Product Portal to provide our customers with quick and easy access to robust product information as well as insight into product roadmaps and future insurance technologies that will expand and accelerate the planning and use of Majesco solutions today and for the future.
Since then, the product portal has become an important resource and engagement between us and our customers, which has grown to almost 3000 unique users. With this level of participation, our Customer Success department has worked tirelessly to keep resources up-to-date, while working to improve processes and on-time service to support these customers.
Our customers love how the product portal provides quick and easy access to all of our major product categories through an easy-to-use dashboard that lets them stay on top of the latest innovative technology and improvements we̵
7;re working on to create the future of insurance.
All this plus a full set of documentation and guides make the product portal a single destination for the support and knowledge they need about our diverse range of products.
Your ideas, next, now
And since our customers are the experts who use and experience our products on the front lines of the industry every day, feedback from them is imperative. That's why we included an ideas portal where customers and partners have been able to submit product improvement ideas as well as vote on other people's ideas they think are good. Since the product portal went live, we've received over a thousand ideas and suggestions that we're carefully considering, some of which will be your next one now.
If you haven't yet joined the Majesco product portal, there's never been a better time than now. And it couldn't be easier. Customers simply submit an access request here on our website by filling out a short form and once the request is approved, they will receive an email with instructions on how to log in.
Within the product portal, customers will have access to the latest information, including:
The product roadmap – Visibility into the launch schedule for new product features and capabilities
Ideas portal – Platform that allows customers and partners to submit ideas for product improvements and to view and vote on improvement ideas submitted by other customers
Majesco Technology Office – Future of Insurance Technologies – Thought provoking articles and videos on technology and architecture from Majesco's technology office
Release Notes – Information about improvements and bug fixes included in each Majesco product release
User manuals – Step-by-step instructions on how to use Majesco products
Installation Guides – Step-by-step instructions on how to install and configure Majesco products
API documentation – Complete documentation of Majesco's APIs including an overview of the API, authentication, sample responses and error handling
Product certifications– Overview of the certified technology stack on which Majesco products are to be deployed including recommended deployment topology
Performance benchmark reports – The latest performance benchmark reports for various Majesco base products
Safety assessment reports – The latest security vulnerability assessment and penetration test results for Majesco products
Guidelines for sizing infrastructure – Usage-based recommendations for infrastructure settings (CPU, memory) per product
Majesco's products are not made good by one person's singular vision. It requires a collaborative effort from a community of talented individuals all working towards a common goal, including our customers, the experts who use our products and help guide them into the future. The development of the Majesco Product Portal reflects our passion and commitment to our customers' success and has proven to be a vital link in keeping them engaged with everything we do. Thousands are already enjoying everything the product portal has to offer and helping to shape the technology of the future. Don't want to join us?
Source link