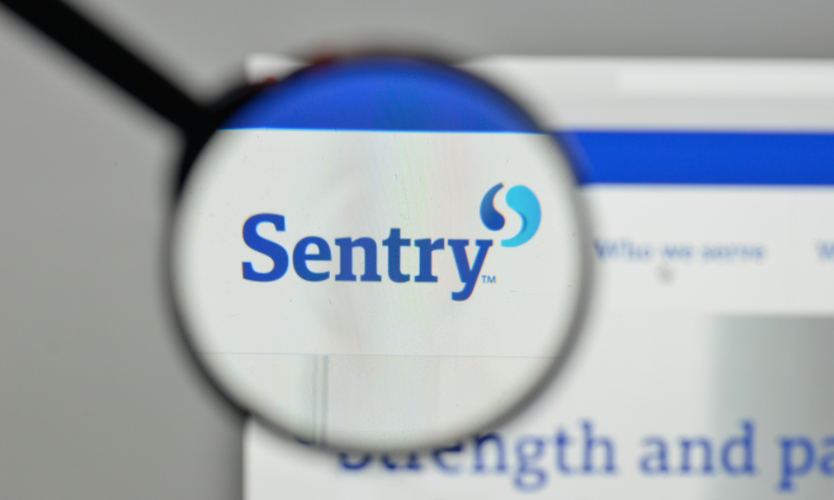 In the latest development in a long-running dispute, a federal appeals court upheld a lower court and ruled Monday that a disgruntled policyholder cannot sue a Sentry Insurance Group Inc. unit's attorneys because they had acted in the company's best interest.
The origins of the complex dispute began in 2012, when Minooka, Illinois-based Creation Supply Inc., which imports and sells writing markers, was sued by a competitor in Oregon federal court for selling copycat products.
CSI turned to its insurer, Selective Insurance Co. of the Southeast, a unit of Branchville, New Jersey-based Selective Insurance Group, for a defense, but Selective declined to do so.
CSI sued the insurer in US District Court in Chicago, which held that the company was entitled to $2.8 million in tortious damages. But that ruling was overturned by the 7th U.S. Circuit Court of Appeals in Chicago in 2021
.
CSI then sued Selective's attorneys, outside counsel Drew L. Block, in-house counsel David Hahn and George Cherrie, who was Mr. Hahn's supervisor between March 2014 and September 2015, according to court papers i Creation Supply Inc. v. George Cherrie, David Hahn and Drew L. Block.
The District Court in Chicago ruled against Creation, and that was upheld by a three-judge appeals court in the latest ruling in the case. "Corporations may be people … but as legal entities, they act in the flesh and blood world through their agents," the panel's decision said.
"In return, these agents are generally protected from liability by the company for acts performed on its behalf," it said.
"Maybe Selective regrets this mess…But under the business judgment rule, that decision—as if to deny Creation's claim—was Selective's alone."
Attorneys in the case had no comment or did not respond to a request for comment.
Source link