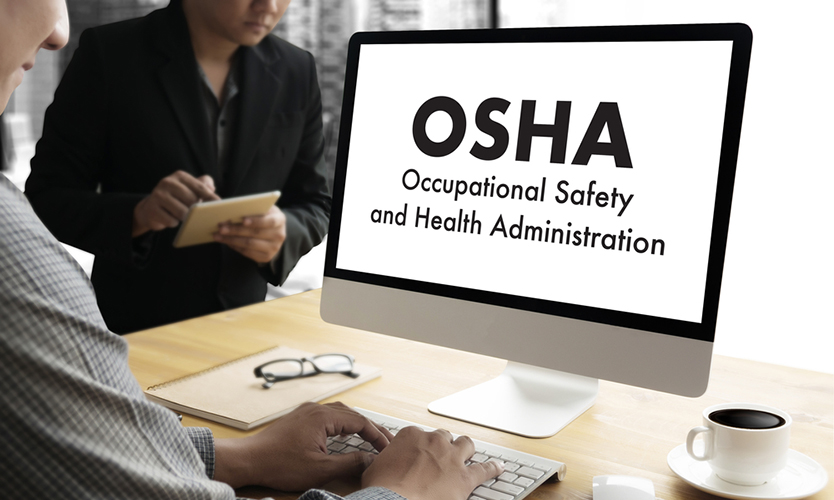 The U.S. Department of Occupational Health and Safety has entered into a two-year alliance with the North American Meat Institute to provide additional information, guidance and access to training resources to protect workers in the meat packaging and processing industry from COVID-19, the agency said in a statement Thursday. .
The Washington-based North American Meat Institute is a non-profit industry organization representing American packers and processors of beef, pork, lamb, veal and turkey.
Under the terms of the agreement the Institute and OSHA will analyze the increased risks of transmission of coronavirus in meat packing and processing facilities and develop best practices to prevent transmission. They are also committed to reaching out to SMEs about available resources for assistance and compliance support, including OSHA's on-site consultation programs, and providing information on OSHA's executive policies and industry practices.
More insurance and work compensation news about the coronavirus crisis here . Catalog
Source link