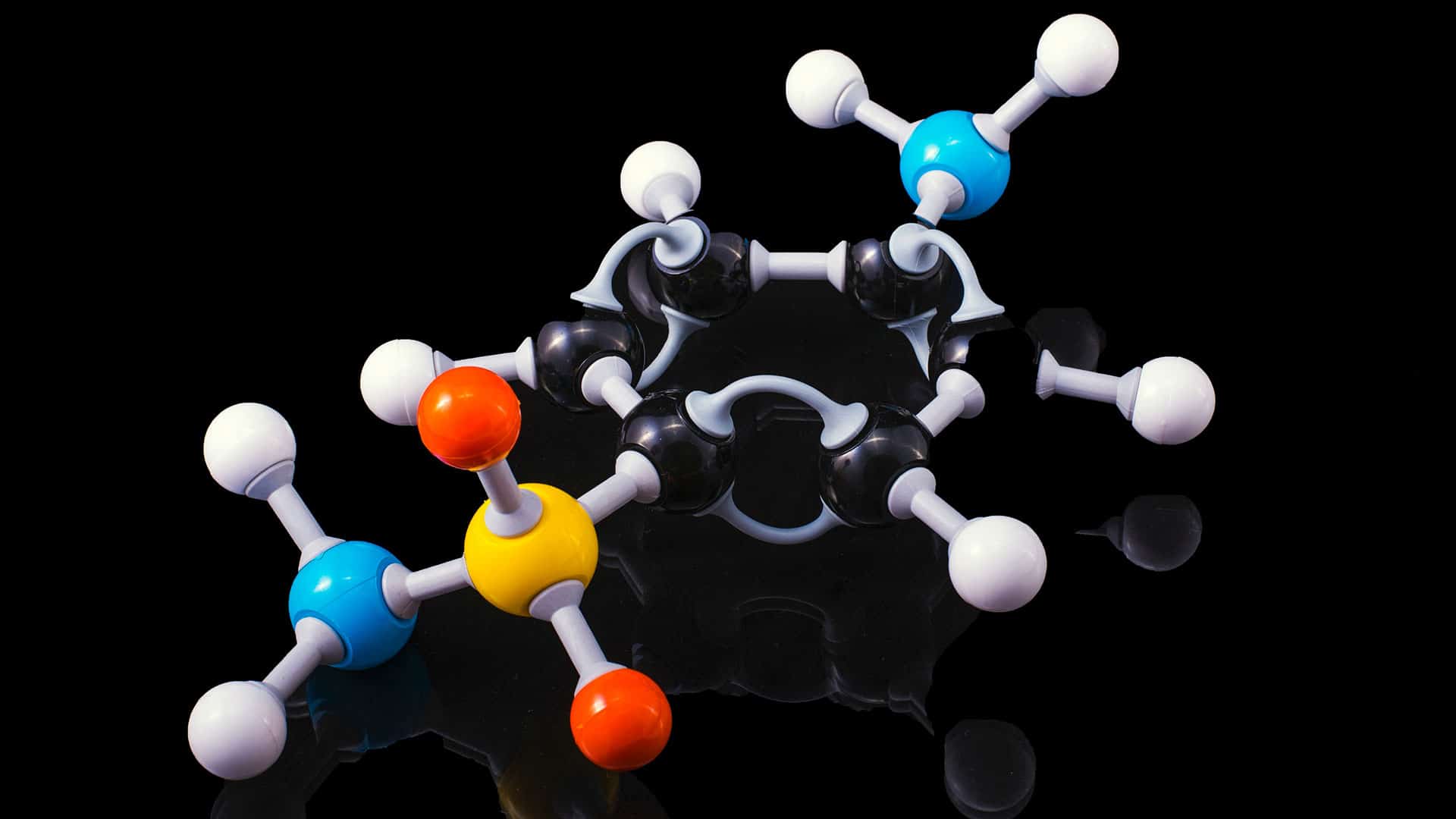 Well, now we know. The insurance's direct sales did not drive the agency channel out of existence. It blooms. Customers still enjoy working with agents. Agents still enjoy working with clients and insurance companies. The biggest change that has taken place in recent years is the steady retirement of Boomer agents and the increase in mergers and consolidations of agencies.
Insurance companies are now facing the reality of competing for shelf space — due to fewer agents with a smaller harvest of new agents to fill the void. They are also faced with creating products and service processes that suit the new generation of agents and the next generation of customers. Insurance companies need to become … digitally attractive. They must fit with the flow. They need to connect with the agent.
It is a two-way relationship. Independent agents long for good relationships with their insurance companies. In a new Celent survey report commissioned by Majesco, they found that "those who make the investment decision (the leaders who choose the priority insurers for their agency) are very happy with the relationship with their or their current preferred insurers ̵
1; perhaps because… They can choose where the company should be located and can choose to place it with the insurer they prefer. "[i]
This is good news for insurers working with independent agencies for both P&C and L&A. This means that if they go through the rings to create a positive sales environment with processes that work and have reasonable prices, the agents will choose them, and the relationship will be lost by the insurer.
Inside the mind of the independent agent [19659006] Every insurer of almost any type or size should be fascinated by the perspective of independent agents. Since agents are still the largest channel for insurance sales, insurers need to keep track of what they think and how they perceive insurers. Even for insurers with captured agents, agency services can be the mark of growth or a turning point.
Majesco is also interested in the point of view of the agent and the agency, so we regularly examine all aspects of distribution management to keep our clients and partners ready for what is to come. In August 2021, we asked Celent to conduct a study on our behalf. Celent interviewed 231 prisoners, roughly divided between 1/3 food agents, 1/3 P&C and 1/3 who carry a mixture of both. The Celent report, Transforming the Distributor Insurance Relationship provides some interesting insights … some of which will surprise you! We will discuss the report results in our next webinar that we encourage you to participate in.
Today we will discuss some of the agent insights in the Celent report on some very concrete details about the insurer / agent relationship. [19659009] Interaction Preferences – How do agents want to do business with their preferred insurer?
Current Satisfaction – Are Independent Agents Overall Satisfied With Their Preferred Insurer?
Current versus future level of digital interactions – If an insurer will meet agents' expectations for the next three years, what capacity will need to go digital? do agents with their preferred agent relationship?
Let's listen to the agents and see what they have to say.
How does the agent like to communicate with the insurer?
Insurer / agent communication in is complicated. Some tasks are simple. Others require nuanced communication. Some communication falls into the category of advice. Other communication requires equations, reports and varying presentation options. It should come as no surprise then the question "How do you prefer to communicate with your preferred insurer?" would need to be divided into subsets.
Regarding interaction preferences, Celent chose to request both a high-level view and to dig into interaction preferences over the various features of the broker / insurance relationship. What they found was actually quite interesting.
"The Silent Generation and Baby Boomers were more likely to use technology (for communication) than the younger generations. And surprisingly, almost 30% of Generation Z said they prefer to do everything by phone, email or in person instead of using technology alone to process business – the highest percentage in generations. "[ii]
Yes. You read that right. The older agents prefer to use technology to facilitate their communication and the younger generations go against wanting to pick up the phone. When we look more closely at the real results, we see more of a middle ground. Most agents prefer all forms of communication. In general, most agents like to use the technology to get started and then take the phone for confirmation or further discussion.
Digging a little deeper, we find out that younger agents are still in the learning cycle. They are most comfortable with a voice that tells something because it can be explained. As they mature in their positions, they are likely to lean more towards technology efficiency and less on the insurer's expertise at the other end of the line.
But there is another twist. Gen Z and Millennials change jobs and professions more often than Silent Generation, Boomers or even Generation X. Education and training agents need to be faster and more intuitive. So Celent's proposal is that
insurance companies "can build additional tools, training and advice in their portals." They can build recommendation engines. They may consider gamification techniques for learning.
Are Independent Agents Satisfied With Their Preferred Insurer?
Surveys are good for pointing out the differences between different groups. In this case, the insurer's satisfaction varies greatly. Agents who have the authority to place the business are most satisfied with their preferred insurers. (96% are very satisfied or somewhat satisfied.) But when the end customer is allowed to make the choice without agent involvement, only 84% of the agents are very satisfied or somewhat satisfied. What will improve satisfaction in all groups is an overall increase in digital opportunities.
Meeting expectations in digital interaction. What opportunities must be digital?
Insurance companies have invested in the future, many of them trying to get digital processes to the agency. Agents expect that these improvements will increase and cross all their features. For example, new companies citing are considered by only 40% of agents to happen digitally with their insurer. Over the next three years, 59% of them expect to be able to quote using a digital process. License Management would be a great place for insurance companies to grow their digital capabilities. Only 49% of agents seem to use a digital process, but 61% believe that this is an area their insurers should digitize over the next three years.
Agents are also ready for further changes in policy issues . Although it is a good point of contact with insurers, 60% of agents believe that they should be able to use more of a digital process over the next three years. Demand information is an essential aspect for agents who need to win the business and keep the business.
Agency interaction is also variable based on P&C vs. Life agents. The Celent report points out that their level of digitization is not the same.
"For property damage agents, the five activities with the highest digital interaction today are receiving reports policy changes renewals compensation and commissions and policy inquiries . For life agents, the five best digital activities are to receive reports compensation and commissions update and manage licenses policy changes and renewals . Property damage agents are more likely to handle policy transactions in a digital way and live agents are more likely to handle agency management transactions in a digital way. [iii]
In all interactions, however, insurance companies will increasingly have to provide digital alternatives.
"Insurance companies must invest for the future. Agents have high expectations for increased digital interaction in all types of activities. [iv]
How satisfied will agents be with insurers who make their lives easier?
These may be stereotypes, but if there is one thing that agents are good at, it is thinking through a process and how to improve it. That's the nature of selling. The salesperson needs to think ahead for their customers, for their business and for themselves, tweaking pitches and processes to land the business and then retain it. This makes agents good at thinking ahead, imagining and predicting the results of future scenarios. Celent used this in its study.
For example, Celent asked agents about their preferences for policyholders' self-service for certain tasks. The agents came back with more than data. They came back with insightful contexts about what should be allowed via self-service and what must be protected for the safety of the business. Celent also asked agents to look into the future of their preferred insurer satisfaction. This is very relevant for an insurance company's technical decision and highlights the prioritization of service improvements over the next three years. Celent said,
"Although agents do not expect insurance companies to be significantly less efficient, they believe that insurers will be more efficient. And although they expect more transactions to be automated, which means less human interaction, they do not anticipate any negative impact on personal relationships. [v]
The larger the independent agency, the more likely it is to see insurance technology as crucial.
"Large agencies – those that generate more than $ 10 million annually – are 50% more likely to say that they believe that future investments will affect insurers' efficiency in working with the agency. They also report an expectation that the personal relationship will improve, from 40% to 54%. It is clear that insurers who expect to work with large agencies in the future will continue to face pressure to digitize their operations.
The Case of Catering to Distributors
There are, of course, dozens of areas that insurance companies would be best placed to adapt to now and reap the rewards later. Data makes its own argument for a new approach among insurance companies. How can an insurer's use of data dramatically improve agents' efficiency while reducing losses?
A good example would be the collection of agency data. Transactions tell stories. Is the customer at risk for shopping their policy? Are they at risk of fraud? Customer contact points can potentially illuminate the past and the future. How close is the technology in the insurer's back office to the technology of the independent agent? Agents want technology that is easy to use. They want more help from insurance companies with their technology. Is this desire a potential bridge to better use of transaction data?
What about communication channels?
Celent's results seem to indicate that insurers should be less concerned about forcing agents to use specific communication channels and instead prepare for the seamless use of them all. And, maybe this is the big takeaway.
The insurance of the future will include stronger insurance / distributor relationships. Agents want it. Insurance companies need it. Customers will benefit from it.
Still, many insurance companies are not ready to deliver their share of the relationship. They need a new look at the benefits and the opportunity. They need a roadmap for how the organization should be as attractive as possible to agents in most products and geographies. In our next look at the Celent report, we will take a closer look at the insurer's alternatives. What is the best way forward for an insurer that is concerned about developing its business through its agency partners? For another look at what drives agents and brokers, visit my blog on "Consumer Quality" Digital Experiences for Agents and Brokers "or watch our webinar, A New Digital Experience for Agents and Brokers.
---
[i] Carnahan, Karlyn, Transforming Distributor Insurance Relations : A Survey of Independent Insurance Agents, Page 4, September 10, 2021
[ii] Ibid. P.10
[iii] Ibid. P. 17
[iv] Ibid. P. [v] Ibid. P.19
Source link