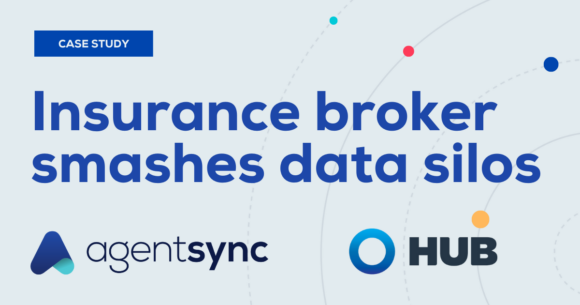 This post is part of a series sponsored by AgentSync.
Challenges such as data silos, outdated processes and lack of transparency both within and outside your organization plague not only the smaller insurance industry agencies, carriers and MGAs. Until recently, even the fifth largest broker in the United States used spreadsheets and manual processes to manage licensing and compliance for over 6,000 manufacturers.
HUB International Ltd. is not a small organization. During its 24-year history, it rose rapidly to the top of the US insurance brokerage market, currently ranked No. 5. In an industry where many players go back over a hundred years, HUB is considered quite young. Still, the technology from 1
998 is not what it used to be.
HUB's compliance management knew there had to be a better way. And they knew that a change could not be postponed to another time. That's when they researched the alternatives and discovered AgentSync.
Want to see more or read HUB's full success story to learn why they chose AgentSync and how it has improved their process of managing compliance?
Click here to download the success story.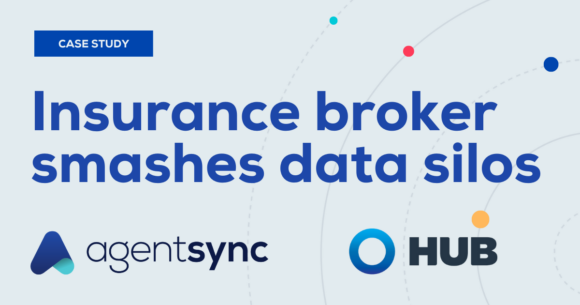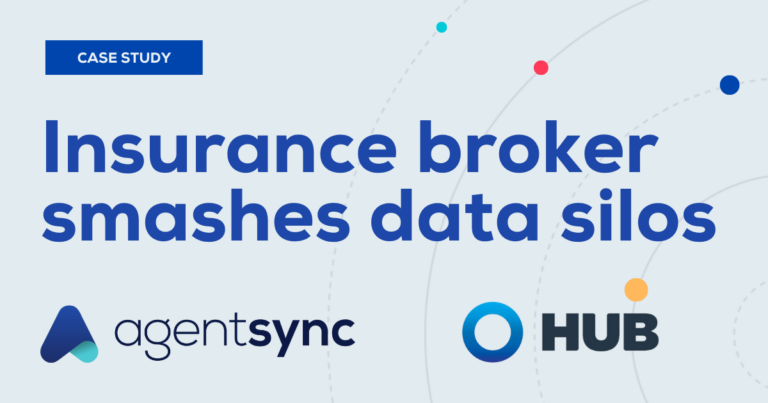 Do outdated, manual producer management processes hold back your insurance business? See how our unique producer management technology can help streamline your business for growth.
Substances
Agencies Data-driven
Was this article valuable?
Here are more articles that you can appreciate.
Interested in Agencies?
Get automatic alerts for this topic.
Source link