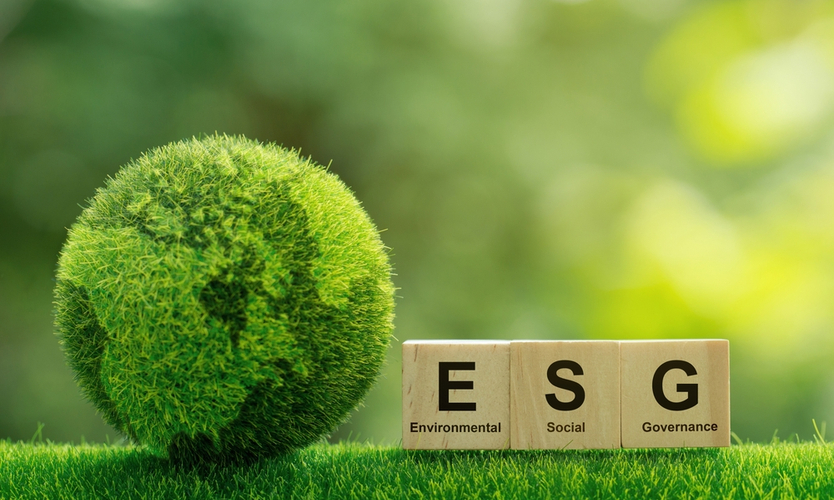 Legislation introduced in Texas last month that would ban shareholder proposals barring insurers from covering companies for environmental or related reasons advanced for committee consideration on Friday.
SB 1060, which was introduced by Sen. Bryan Hughes, a Republican, would prevent insurance companies in the state from including "a political shareholder proposal in a proxy statement."
The bill defines a policy proposal as, among other things, a proposal that would "restrict an insurer's ability to insure an entity that is involved in lawful activities for the purpose of achieving environmental, social or political goals."
The term is also defined to include restrictions on insurers̵
7; ability to underwrite fossil fuel projects and requirements on insurers to reduce or track greenhouse gas emissions, including the emissions of their policyholders or entities in which they invest.
Environmental groups have increasingly targeted insurance companies in recent years, urging them to sever ties with various fossil fuel projects, and several insurers have faced shareholder proposals that would limit their ability to underwrite fossil fuel companies.
The bill was referred to the Senate Committee on Governmental Affairs, chaired by Senator Hughes, for consideration.
Source link