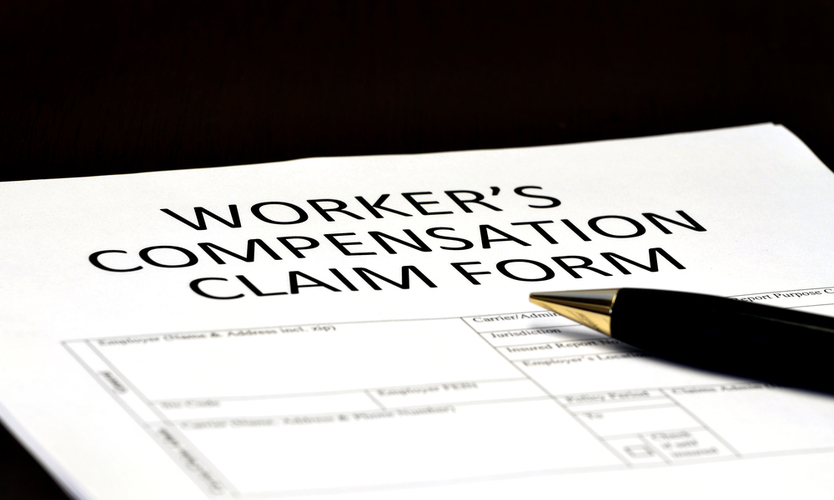 The Tennessee Bureau of Workers' Compensation announced that it has created a Certified Physician Program for physicians in need of specialized training to treat injured workers.
The agency said in a statement Monday that the goal of the initiative is to make "it more appealing for physicians to accept workers' compensation patients."
"Employees who suffer work-related injuries face unique challenges when seeking medical treatment. Traditional medical training doesn't always cover the issues doctors encounter when treating a compensation patient, the agency says.
The program is a free, online, self-paced, educational course designed to teach physicians additional skills to help them successfully evaluate and treat injured workers. In exchange for seeing workers̵
7; compensation patients, board-certified physicians are eligible to receive increased fees for initial and follow-up visits and to provide final impairment ratings, according to the agency.
The program includes the agency-created training course, a comprehensive exam, and training in the American Medical Association guide that provides guidance for determining disability.
Source link