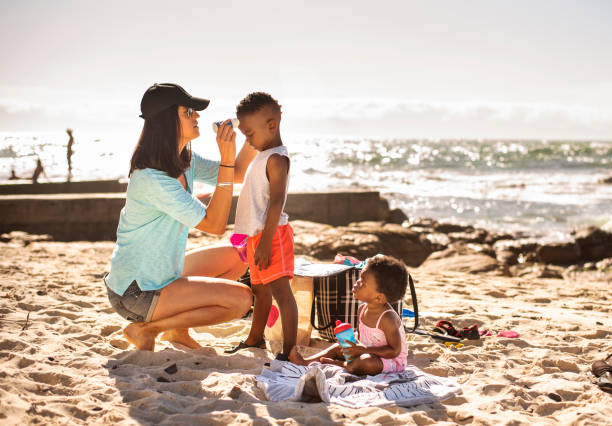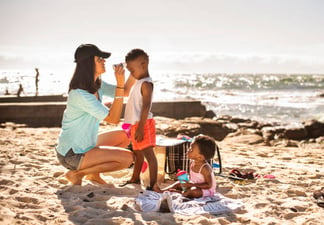 As the summer months approach and we want to maximize our time outdoors, it's important to remember sun safety tips. We spend so much of these months at festivals, the lake, up north, etc. But skin cancer is the most common type of cancer in the US.
According to the Department of Health and Human Services, 5 million people will receive treatment for skin cancer each year. Additionally, it is important to educate yourself about skin cancer health disparities.
Which ethnicity is most affected?
1 in 38 white people
1 in 167 Hispanics
1 in 1,000 blacks
While screening and early detection are key for skin cancer, focusing on prevention is just as important. See these summer safety tips and share with your employees as we kick off our fun summer!
Contact our own strategic well-being consultant, Taylor Hahn, to discuss next steps as many of our other employer groups have found this to be a successful approach.