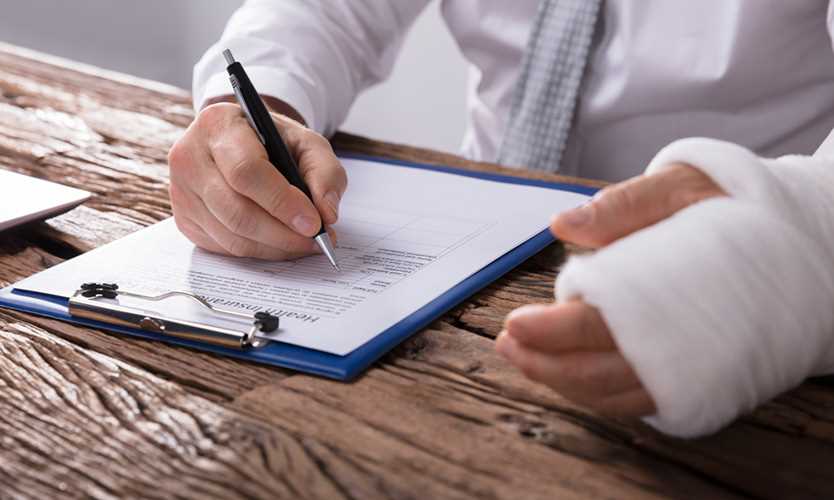 A study from the Laborers Compensation Research Institute found major differences in state worker compensation treatment guidelines and how these guidelines are implemented.
In Government Policy on Treatment Guidelines and Utilization: A National Inventory, researchers from Cambridge, Massachusetts-based WCRI found that less than half of the states, 23, have medical guidelines for employee compensation to identify how these policies impacted on healthcare, costs, and workers' results.
Researchers Dongchun Wang, Kathryn Mueller and Randy Lea examined 22 of the 23 say about their employees' medical treatment complications, policies to implement the guidelines, and how the guidelines are used for appraisal and dispute resolution. The study did not investigate whether the state's guidelines were based on evidence-based criteria.
The findings showed that the guidelines adopted or developed by the 23 states varied significantly. Colorado and Washington developed their own guidelines while other states fully or partially adopted guidelines from the American College of Occupational and Environmental Medicine or official disability guidelines. The researchers focused on low-backward guidelines to more effectively compare the various governmental guidelines and noted that Colorado and Washington tied specific procedures "to specific and clinically confirmed objective guidelines", while states without guidelines often exhibited inconsistencies.
For example, in Colorado, state medical guidelines are evidence-based, updated every five years and used a mandatory clinical standard for UR and dispute resolution. Disputes go through the state's work department's medical policy unit. Unresolved disputes then go through the legal system. In Wyoming, state authorization guidelines are used, but providers are not held accountable and the Commission is not empowered to implement the guidelines. Disputes go directly to the legal system in that state.
The study also looked at usage assessment, which is mandatory in half of the states in the US In 1
7 of the states requiring UR, state medical guidelines are the only standard for UR, and in Colorado, Minnesota, New York and Texas, the state is the guidelines necessary for both UR and dispute resolution.
The researchers noted that 37 states penalize payers who fail to comply with state treatment guidelines and UR, and 22 states take other penalties for non-compliant providers. In Maine, Minnesota and Ohio, payers who do not comply with the guidelines for treatment may have their participation in the state employment compensation system revoked.
In a release, WCRI noted that the study's intention is to provide information to politicians and stakeholders trying to identify opportunities to improve care delivery for injured workers and to provide frameworks for subsequent studies to investigate which combinations of policies that can affect the use of services and results .
Source link