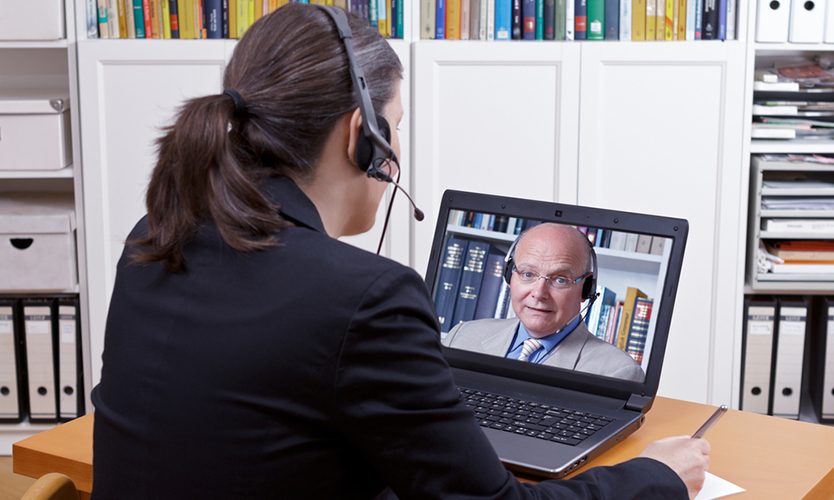 The pandemic-induced telecommunications workgroups are not immune to conflict, according to a recent survey of 1,355 workers conducted by CVP construction company MyPerfectResume.
The survey showed that 81% of remote professionals have experienced conflicts in the workplace and that 46% use a work message app for their arguments.
Sixty-five percent of workers reported experiencing conflict with their employees specifically, and 19% reported conflict with their boss, 11% with an external manager, and 5% with an employee working at another company.
The three main causes of conflict were a "lack of openness / honesty about something important", a "clash of values" and a "false accusation." their bosses were too aggressive in their texts and that after going through rounds of virtual conflict with an employee or a boss, 39% said they wanted to leave or actually leave their jobs because of the problem.
More news on insurance and work compensation on the coronavirus crisis here .
Catalog
Source link