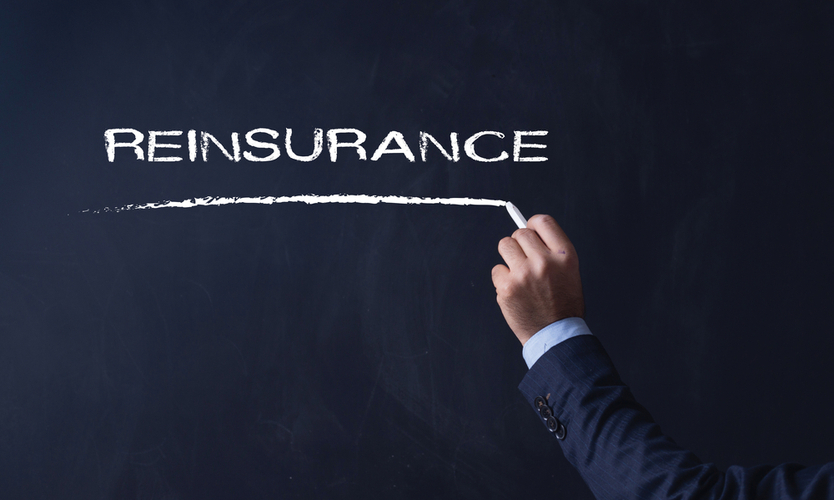 Reinsurance prices are expected to remain strong into 2023 after Hurricane Ian, according to a report released by Morgan Stanley on Wednesday.
Current insurance industry loss estimates range from $10 billion to more than $30 billion from Hurricane Ian and individual companies' exposures are likely manageable, the New York-based investment bank said.
Hurricane Ian made landfall Wednesday as a Category 4 hurricane near Cayo Costa, Florida, with winds of 150 mph.
Total insured catastrophe losses for fiscal 2022 should be less than $100 billion, but reinsurance pricing through 2023 should remain strong, according to Morgan Stanley.
"We see Hurricane Ian as an incremental increase in reinsurance pricing,"
; in an already tightening market, Morgan Stanley analysts said.
Catalysts for this hardening include tighter capacity, rising loss costs and unabated inflationary trends, now further supported by a major industry loss event, the report said.
Hurricane Charley in 2004, which made landfall on Sanibel Island as a Cat 4, swept up the peninsula and eventually into South Carolina, caused a total of $24.6 billion in damage adjusted to 2022 dollars.
But that storm would see much higher losses today, as population density and home values ​​have soared in the region since 2004, Morgan Stanley said.
Separately, ratings agency DBRS Morningstar said on Thursday that sustained increases in reinsurance rates globally are expected to continue through the rest of the year and into 2023.
Losses from Hurricane Ian, while significant, are expected to be manageable for the global reinsurance industry given very high solvency levels, DBRS said in its report.
Source link