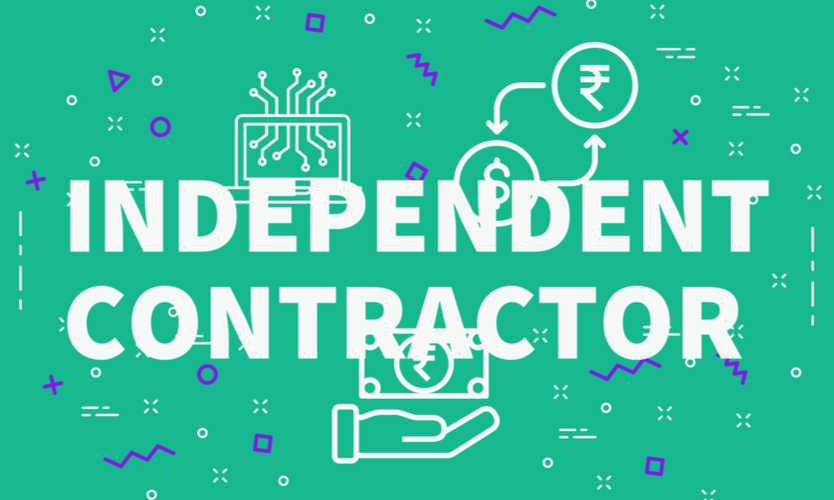 A proposal by the U.S. Department of Labor that would put more independent contractors in the employee category has the potential to shake up business models, workers' compensation experts say.
"This could be a really big deal, especially in the gig, shared economy," said Ben Powers, Atlanta-based vice president and head of large and complex casualty for the Southeast region at Willis Towers Watson PLC.
"Overall, the employee/employer relationship versus the principal/independent contractor relationship affects our clients in a lot of big ways," because workers' compensation coverage would be among the biggest mandatory insurance requirements for companies forced to reclassify workers, he said.
The DOL̵
7;s proposed rule, which was introduced Oct. 13 and is open for public comment until Dec. 13, would apply a narrow "economic reality test" to determine whether a worker is an independent contractor. It would assess six conditions to determine whether the employee is financially dependent on the employer or self-employed.
The DOL has stated its intention to rein in businesses that rely heavily on independent contractors, who lack access to such protections as workers' compensation and wage and hour laws.
Comp experts say that, depending on the type of business, a move to reclassify independent contractors as employees would force many companies to rebalance their risk profile.
If regulation "forces employers to reclassify independent contractors as employees, it has a significant effect on workers' conditions and on the overall economics of their business model," said Will Brauer, Marsh LLC's sharing economy and casualty practice leader in Chicago.
"There is a fine and sometimes difficult line between employee status and independent contractor status," he said. "Each state, and in some cases municipalities, defines these requirements differently, but most have some common elements."
While many companies that rely on independent contractors have general liability policies to protect assets in the event a contractor is injured — if the worker alleges and can prove negligence on behalf of the company — workers' compensation casts a wider net, guaranteeing benefits in most cases and would increase insurance costs drastically, said Paul Primavera, Washington-based vice president and practice leader, national risk control group, at Lockton Cos. LLC.
Conversely, the risk may be greater under general liability, because workers comp is the exclusive remedy and is protected by regulations, Mr. Primavera. "Certainly, one could argue that a third-party claim can result in more exposure to an organization than a workers' compensation claim simply because there are no limits on wages and pain and suffering," he said.
With potential federal changes coming, experts say companies also need to make sure they're classifying their employees in line with current state regulations, which have changed in some cases.
California has tightened rules on who is considered an employee, and Vermont and Rhode Island considered measures this year that would have changed the definition. More states may continue to push for clarification on the issue, the National Council on Compensation Insurance reported, calling the issue an important legislative trend.
According to the NCCI, three states passed laws this year targeting gig workers, such as those who work for transportation network companies, including Uber and Lyft, and other market entrepreneurs.
SB 150 in Alabama excluded certain contractors who work for marketplace platforms, such as Uber and food delivery platform Grubhub, from the definition of employee and considers them independent contractors. HB 118 in South Dakota clarified when a worker is an independent contractor of a delivery facilitation platform; and HB 2076 in Washington addressed workers' compensation for transportation network company drivers under certain conditions.
Hanging over the issue is the DOL's proposal, experts say.
"This is a key issue to continue to look at," said Greg McKenna, Rolling Meadows, Ill.-based national public sector practice leader at Gallagher Bassett Services Inc. "It would be good advice for employers to continue to see how the The federal government will take action on this."
Source link