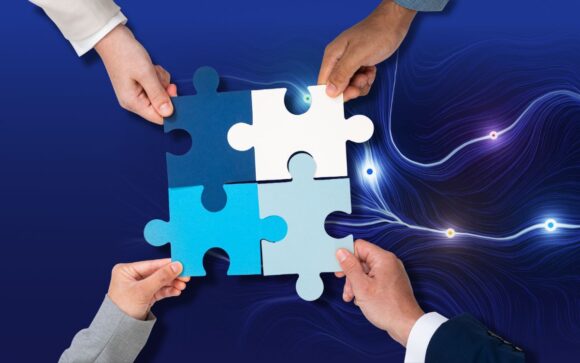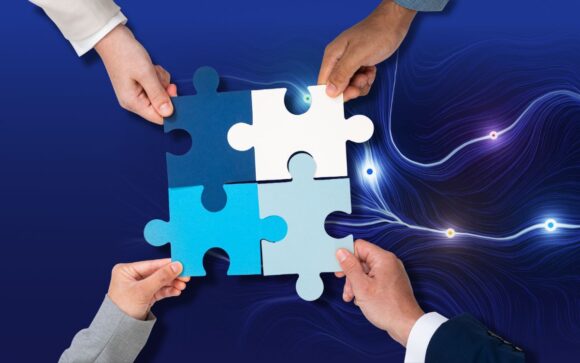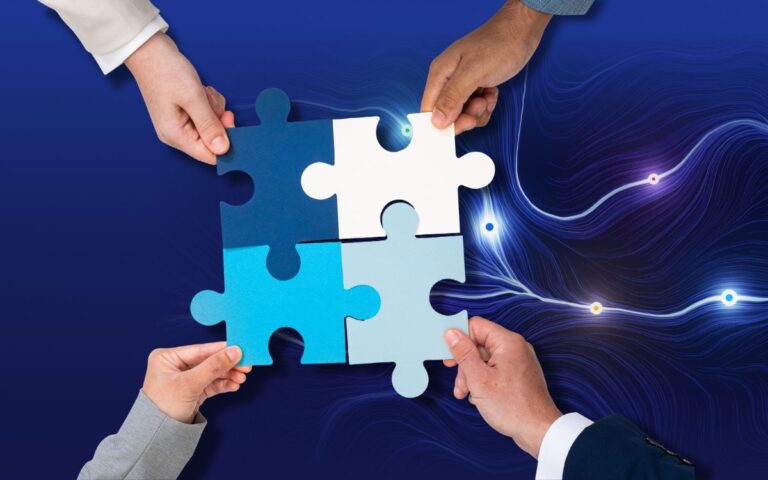 This post is part of a series sponsored by AgentSync.
While the pandemic cooled M&A activity in the insurance market, all signs point to a hot M&A market next year. If you are in a position to evaluate (or be evaluated!) for an M&A fit, don̵
7;t leave compliance controls out of the mix.
At AgentSync, we are not lawyers or accountants, so we do not plan to address the legalities or economics of insurance acquisitions and acquisitions in any depth. However, we are compliance junkies. And to that end, we're here to talk about where license compliance fits in your M&A due diligence assurance process (and the short answer is everywhere, it fits everywhere).
Priorities in M&A valuations
Most M&A due diligence lists have 10 to 20 key areas to examine both for the purpose of assessing a company's true market value and to determine whether it is the best fit for an organizational merger. For the sake of brevity, we condense these priorities into five values.
These are by no means comprehensive, but these broad categories can help measure a wide range of issues that will ultimately require a more microscopic analysis.
Pricing
The most basic assessment of a company's fair market value will be based on a few different values. Now, there is no straight answer to how to value a business – any calculation can only go so far, as the ultimate value of a business is whatever someone is willing to pay.
Many agencies sell based on a multiple of cash flow or profit – taking a year's worth of commissions and other earnings, subtracting the costs of the business and taxes and all, then multiplying the leftover profit to arrive at their "number".
Also common is to use gross earnings before interest, taxes, depreciation and amortization (EBITDA) to determine business value.
However, all of these have limitations. What a company did in terms of sales this year doesn't mean the same will apply next year: Hopefully this is a lesson we've all learned during the pandemic!
Product
When we talk about product, we talk about product-market fit, the reality of supply and demand, intellectual property rights and ownership, and even the company's reputation.
Whether a company has anything worth acquiring in the first place is a large part of the calculation when determining a company's value or its inherent risk.
Of course, from a compliance perspective, if an insurance product is moved by those who aren't properly licensed, even if it's a good product, you could be putting your returns at risk.
Processes
What controls are there in your insurance business? Processes are where we start to get into the "soft" parts of evaluating a business. But these soft parts of the business are where the rubber really hits the mark, so to speak.
For example, does a business have a marketing funnel that delivers leads day after day? Are there solid channels in place to empower employees to act as owners, or is this a business engine that relies solely on leadership for inspiration and progress?
In terms of compliance, it is important to evaluate the processes of introducing manufacturers (whether independent or staff) and to maintain license compliance. For example, is there a single person who has all the necessary knowledge in his head? Are there techniques that maintain this? Is it a manual process, full of errors?
A company's processes and procedures are critical to understanding whether an agency or carrier is a one-trick pony or a progress machine.
people
Culture-fit is king in corporate acquisitions, and if you're doing a risk management assessment, the way you assess is culture in the people. If an organization has hundreds of employees, do they have a culture that enables success? Do they embrace positive change? If your target has a smaller staff, are all the right people in the right places? Is there an overemphasis on leadership?
The typical human pyramid can be a successful model, or it can be a bottleneck for decision-making. Understanding what is going on for a given organization is key to assessing people and culture.
Also, where is the cultural emphasis on compliance? When assessing compliance, it can help to link National Producer Numbers (NPNs) of contracted insurance producers through NIPR and get a simple assessment of data, for example if they are up to date on relevant licenses and appointments, or if they have reported action against them in different states. Understanding whether your potential acquisition has a history of ignoring compliance can be key to assessing its value and to understanding how easily you will find a culture fit.
Potential
Is a company on top? Maybe you just want to get a streamlined ship that's ready to dart forward. Maybe you're willing to invest in a fixer upper. Regardless, understanding how much room for improvement a potential acquisition has is key to accepting a business value.
Part of a company's potential lies in its technology. Does it work with third-party vendors that add value and efficiency? Are some technology partners really a risk due to lax data privacy standards? Understand which technology solutions add value and which dilute it.
Compliance and insurance M&A
As we see consolidation in the insurance industry, acquiring and acquired companies will have a wide range of considerations before agreeing to any deal. And it is only fair that compliance is by no means the only factor in evaluating a business deal.
But if you'll excuse a moment of self-aggrandizement, we'll make an argument: Whether an operator, agency or MGA has been able to maintain compliance standards is likely a good gauge for diagnosing other underlying problems.
It is rare that compliance issues arise without attendant problems. Business units or carriers with poor customer service, struggling internal cultures or problematic growth cycles often found it difficult to maintain compliance hygiene long before other issues became public.
Conversely, if you are a company looking to be acquired, your company valuation can only be helped by demonstrating that you have an effective workforce of producers who can be licensed, appointed and ready to sell directly.
If you're looking for a way to keep up in a heated M&A environment, put compliance first and get AgentSync Manage.
Substances
Mergers and acquisitions
Source link