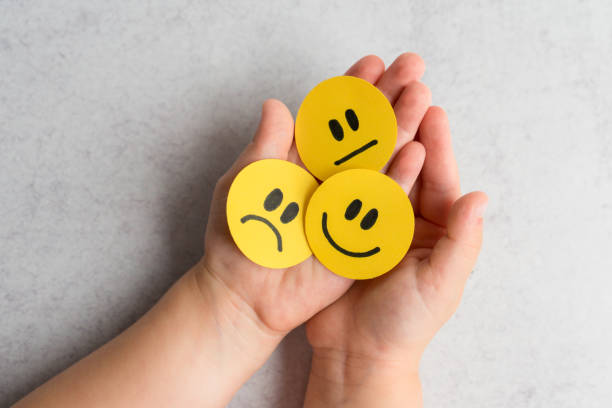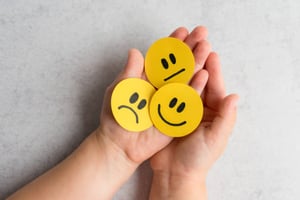 It's officially the month of February! The holidays are over and the new year is in full effect. But February, especially in Wisconsin, can be scary for some. The days feel long with a lack of sunshine, it can be brutally cold, and some are recovering financially from multiple festive parties.
With that in mind, prioritizing mental health is even more of a priority.
This one page flyer can be distributed to employees to remind them that while financial stress can be a mental health burden in addition to the winter blues, there are several ways/strategies to combat it.
Reframing mindset.

Lean on a support system.

Work with a financial planner.

Refers to society.

Avoiding negativity.

To get out.

Increased light in the home.

Organize

Exercise
Last but not least, February is also American Heart Month. The American Heart Association is a great resource for healthy eating, fitness, lifestyle, health topics and more. Don't forget to check out their site and maybe even distribute an article or statistic.
If you are interested in discussing wellness programming further please contact our strategic wellness consultant, Taylor Hahn.