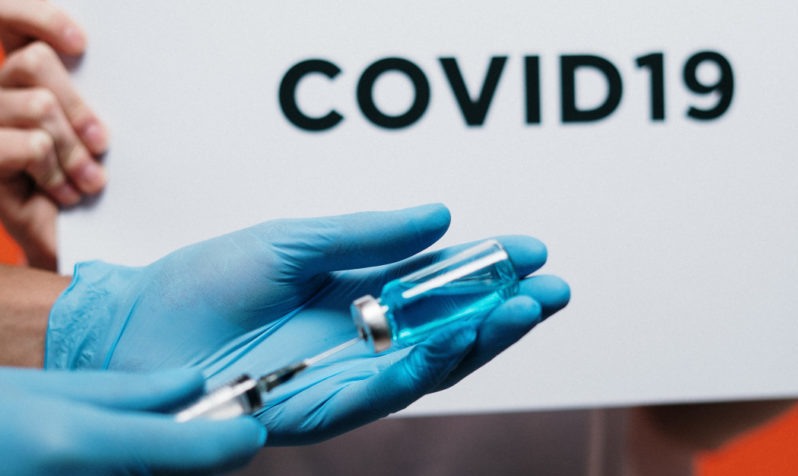 Save as PDF
On Thursday, September 9, 2021, President Joe Biden signed executive orders requiring federal workers and entrepreneurs to be vaccinated against COVID-1
9. Biden also called on the Occupational Safety and Health Administration (OSHA) to develop a new emergency rule that requires all companies with 100 or more employees to ensure that all their workers are either tested for COVID-19 once a week or fully vaccinated.
The OSHA emergency rule – expected in the coming weeks – could affect as many as 80 million Americans. It will reportedly require large employers to give their workers paid leave to vaccinate and recover from any vaccination-related side effects. Companies that do not comply may be fined up to $ 14,000 per employee.
Read the full newsletter here.
As always, we will keep you updated on any new developments and potential employer effects. Greg Stancil, our Chief Legal Officer, will share the most up-to-date information available during our webinar scheduled for next Tuesday, September 14th.
Sign up for our upcoming compliance Webinar
Source link