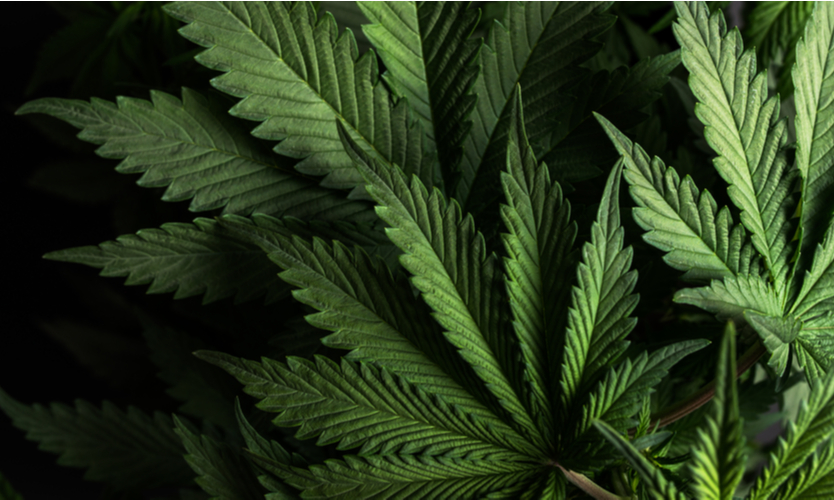 The number of U.S. workers testing positive for marijuana after work-related accidents hit its highest level in a quarter-century last year, and researchers say the increase in positive drug tests correlates with more states legalizing cannabis for recreational and medical use.
The new analysis released Thursday by Quest Diagnostics shows that workers testing positive for THC, the psychoactive component of cannabis, after workplace incidents increased to 7.3% in 2022 from 6.7% in 2021, and the numbers follow a steady increase of postal accidents involving cannabis each year between 2012 and 2022.
Analysts looked at more than 6.3 million urine tests across the U.S. workforce and found that year-over-year positivity increased in nine of 1
5 industries surveyed over the 10-year period, and that over the past five years, employee drug positivity increased exponentially in every industry category .
Marijuana positivity was highest in retail and lodging and food services, while cocaine positivity also increased in 12 of 15 industries during the study period.
The study shows that combined positivity rates in the United States for all drugs in 2022 were at their highest level in two decades, and that positivity rates in 2021 and 2022 were the highest they have been since 2001.
While the main focus was on marijuana, the study also found that amphetamine use also increased among American workers, with positive drug tests for amphetamine increasing 15.4% in 2022. Amphetamine data, researchers noted, do not distinguish between illicit drugs and prescription medications.
Source link