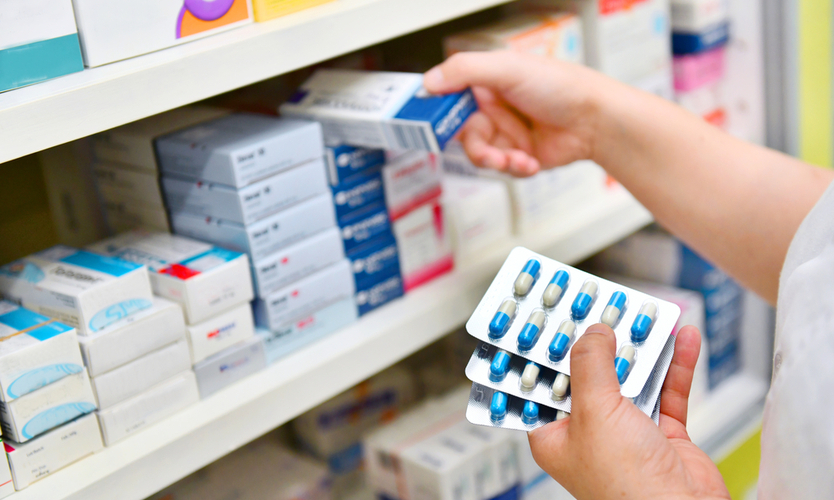 The Supreme Court of Pennsylvania has agreed to hear a case challenging a court decision establishing that pharmacists had the right to intervene in the review process for the use of work compensation.
In Keystone Rx LLC v Bureau of Workers' Compensation Fee Review Office on September 1, the court agreed to answer the question of whether the Pennsylvania Commonwealth Court exceeded its authority when it found that non-treatment providers, such as pharmacists , has the right to intervene in the process of reviewing the use.
In 2017, an employee-requiring drug was prescribed that was dispensed by Keystone Rx and billed to the insurer, which submitted a request for review of use and ultimately determined that the drugs were unnecessary. Keystone filed two $ 3,61
6 fee review applications for compound cream and $ 887 for Naprelan tablets, which it provided to the worker at the physician's request. The interrogation office rejected the applications. The pharmacy presented the Commonwealth Court for review of the dismissal.
The Court held that the Pennsylvania Workers' Compensation Act allows a pharmacist to question only the amount and timeliness of the payment from the insurer or employer, but not the reasonableness or need for treatment, which is subject to review by the employer, insurer or employee. The court also said that an interrogation office had jurisdiction to determine whether a pharmacist was a healthcare provider, but noted that its decision did not "extend the scope of the fee review process beyond timeliness and amount to a supplier who has treated a plaintiff for his work injury" and confirmed the interrogator's dismissal of the pharmacy
However, the Court acknowledged that there are legal issues for pharmacists who are excluded from participating in the use review process are still bound by the results and explained a new rule in the future that use review procedures that occur after the date of the opinion must provide pharmacists, test facilities or providers of medical providers notice and opportunity to intervene.
The pharmacy appealed to the Pennsylvania Supreme Court, which will rule on whether the Commonwealth Court "violates the doctrine of separation of powers" by creating a requirement that pharmacies and other non-pharmacists suppliers are given the opportunity to intervene in the use review process for their comp customers.
Catalog
Source link