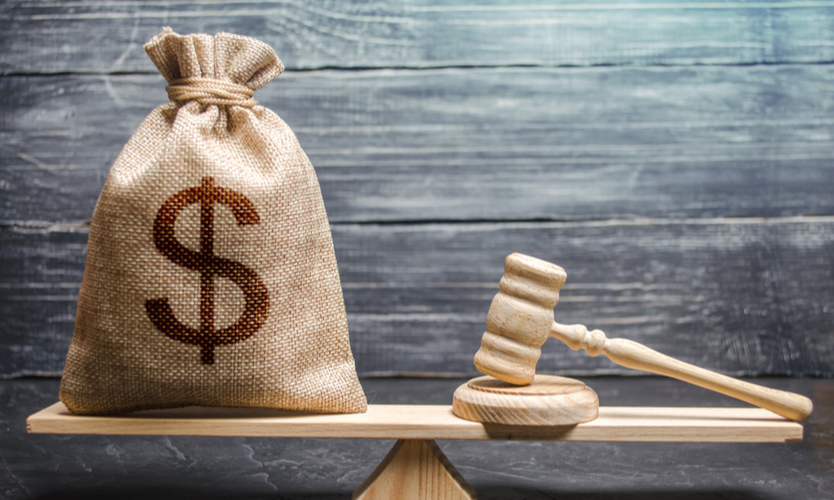 A Verizon worker caught on camera as she walked to a gym and lifted weights while claiming she was too injured to work agreed to plead guilty to a misdemeanor and pay $ 19,890 in damages, she announced. New York Inspector General & # 39 ;s Office.
Kelly M.. Gersbacher, 45, said she suffered carpal tunnel in both arms while working for Verizon in 2016. She underwent several surgeries between 2017 and 2019, when she began receiving compensation for employees.
Ms. Gersbacher said she could only lift 10 pounds and that she could not continue to go to the gym.
"But video surveillance from September and October 2019 found that Gersbacher trained at the gym and performed several errands, all without apparent need." office in a statement. "She was filmed performing deadlifts with weights well over 1
0 pounds and engaged in other weightlifting."
In addition to restitution, Gersbacher was sentenced to one year probation.
Source link