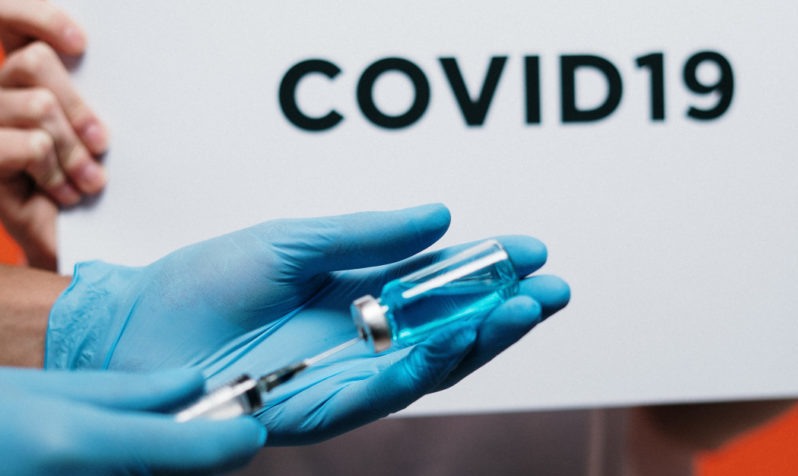 Save as PDF
In accordance with instructions from President Biden in September, the Occupational Safety and Health Administration (OSHA) has released its Temporary Emergency Standard (ETS) related to covid-1
9 vaccination and workplace testing. The ETS establishes binding requirements to protect unvaccinated employees of large employers (100 or more employees) from the risk of covid-19 in the workplace.
Remarks
a workplace or have contact with others and workers who work exclusively outdoors are excluded.
Unvaccinated employees will need to wear a mask indoors or when sitting in a vehicle with others.
Here is a summary of ETS:
https://www.osha.gov/sites/default/files/publications/OSHA4162.pdf
The entire ETS, with additional information from the Department of Labor, is available here:
https: //www.osha .gov / coronavirus / ets2
Our team is currently reviewing the details of ETS and we plan to organize a webinar in the future to provide more guidance. Keep an eye out for more information as we continue to evaluate the expected effects for our customers.
Source link