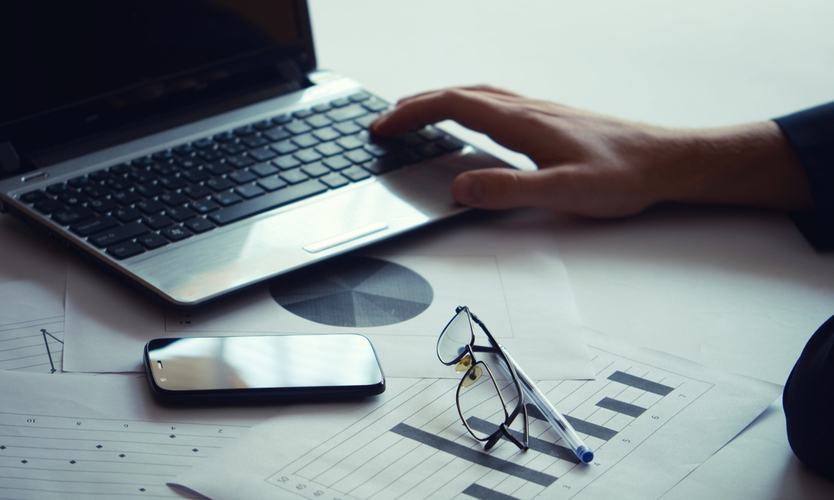 Origami Risk LLC and LineSlip Solutions Inc. have teamed up to provide LineSlip Risk Manager with a property / claims management tool to Origami customers, the companies said in a statement Tuesday.
LineSlip Risk Manager adds current and historical information on property and non-life insurance – including individual coverages, premiums, custody and deductibles, police limits and sublimits, terms and self-insurance and use in captivity – to the loss and exposure data used by risk managers on Origami Risk's digital platform, the statement from Chicago-based Origami Risk and New York-based LineSlip Solutions said.
The tool allows risk managers to access details of both current and historical programs, the add-on stated.
LineSlip Risk Manager can help risk managers meet the dual challenges of the COVID-1
9 outbreak and a tougher commercial insurance market, said Robert Petrie, CEO of Origami Risk, in the statement ent.
Source link