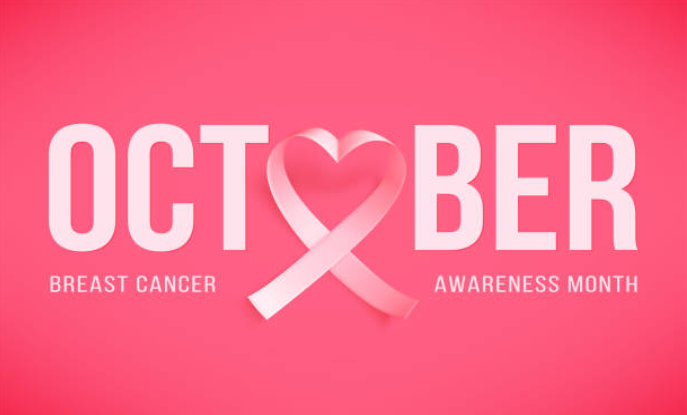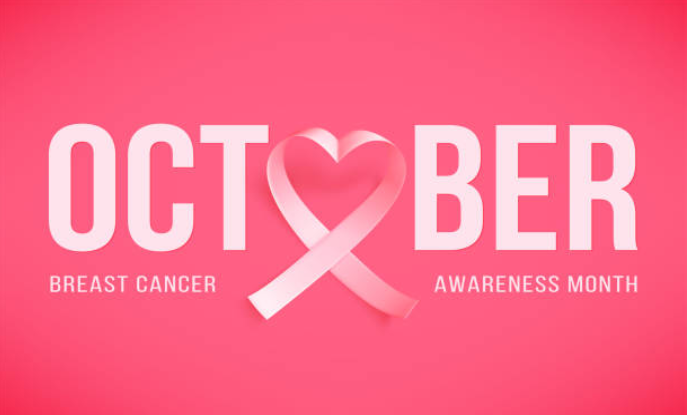 The American Cancer Society states, "1 in 8 women will develop breast cancer during their lifetime". Breast cancer, like other cancers, occurs when cells grow abnormally. It is the most common cancer in women next to skin cancer. It is important to note that although it is rare, men can also be diagnosed with breast cancer. Any breast lump or noticeable difference should be checked by a healthcare professional as some lumps may be benign, but it is important to confirm rather than ignore. According to the American Cancer Society, women aged 40-44 should have the choice to start an annual breast examination. If you have a family history of breast cancer, you may want to start considering screening. Women aged 45-54 should receive a mammogram every year. Women 55 years and older can continue an annual screening or start receiving a screening every two years. Some signs and symptoms to watch out for are swelling, chest pain, discharge, swollen lymph nodes, red scaly skin and nipples.
Take responsibility for your breast health. You can also perform self-tests between your mammogram meetings. To perform a self-examination, lie down with one arm behind your head, use your opposite hand to check your breast tissue in a circular motion. Feel the changes in your forearm all the way to the center of your sternum. Also stand in front of a mirror to look for visible changes in shape, size or contour. *
Early detection is key and can help avoid or reduce problems in the future. You should continue to visit your healthcare provider for annual checkups even if you are healthy. used for informational purposes only. Please seek and establish appropriate medical care for exact methodology.