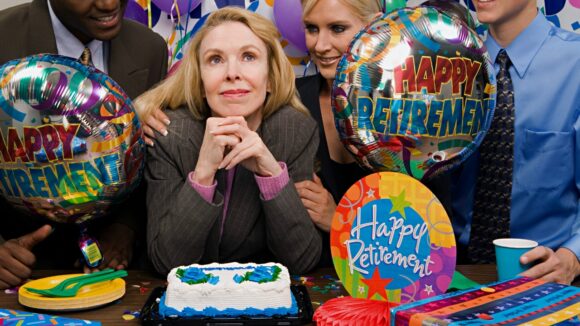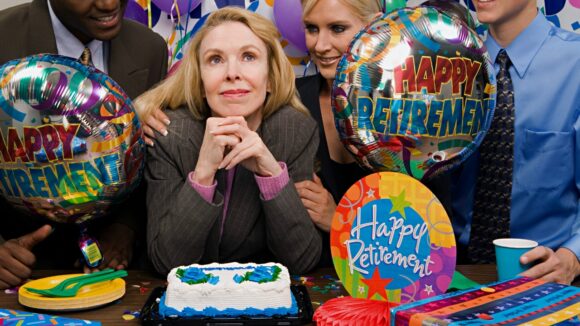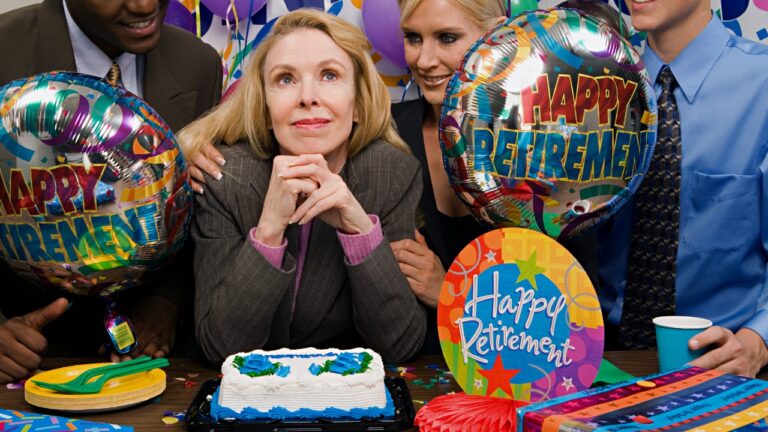 The National Insurance Producer Registry (NIPR) has announced an important pending retirement.
It is not a commissioner. Or an employee. Rather, it is the retirement of the Company Specialized Report, or CSR, a report that companies can run for anywhere from 1
to 50,000 National Producer Numbers (NPNs) at a time. In June 2022, NIPR announced that the program would be retired from 1 June 2024.
The two-year announcement aims to give all companies that rely on CSR for core processes time to migrate to other solutions without significant disruption to their operations.
Many companies use CSR to get point-in-time updates on their producer force, to check license maintenance information, especially government information and regulatory actions.
What is NIPR CSR?
Companies that need individual reports on their producer force have historically been able to access them via CSR. Using the reporting feature on NIPR, companies can request four of the following 11 different data points about their producers.
License class
License expiration date
License issue date
License active status
Resident / non-resident license number
LOA active status
LOA issue date
Regulatory Information Retrieval System (RIRS) penalties/fines/forfeiture
Reason for action
RIRS action date from/to
RIRS entry into force from/to
Companies using CSR can manually enter producer information – NIPR has specific criteria for what you need, such as social security number, national producer number (NPN), name, etc. – in a specific order in the CSR request. You can copy and paste up to 10 NPNs at a time or upload a CSV file with up to 50,000 names and NPNS to request data.
Because not all states participate in NIPR services like RIRS, a CSR may still not fully reflect a given producer's complete insurance licensing profile, but a single report for $50 can provide a check for agencies and insurers that handle 50,000 NPNs or fewer manually.
Why is NIPR canceling CSR?
Directly from the press release by Karen Stakem Hornig, NIPR CEO, and Valeria Williams, Director of Business Development and Customer Experience:
"We have carefully reviewed existing product offerings and identified opportunities for future product improvements and development. The Company's Specialized Report (CSR) identified a product that no longer effectively meets industry compliance requirements."
Realistically, the industry is waking up to the possibilities of digital infrastructure that allows you to do much more than draw four bits of information per NPN. At one point, having irregular, low-touch data pulls was sufficient, but as technology makes data more immediate and accessible, regulatory expectations of having a more robust data pipeline and more regular updates are becoming the norm in the industry.
How have companies used CSR?
Many companies that use CSR have been doing so for decades. These one-time data checks help verify the agent's license, determine if an agent has been penalized for an insurance violation, or otherwise verify a producer's good standing.
For companies that still manage their producer suitability data on spreadsheets or paper, via manual data entry, CSR is one of the "we've always done things" processes.
However, CSR as a compliance check is incredibly limited. Four data points hardly give a complete picture of an agent's license. And red flag violations or expired licenses that may have happened months ago are not that helpful and provide very little protection if it means you end up with an agent being able to sell or even advertise sales for months after the license expires or is revoked.
With some key contributing factors to how a producer can lose their license, you don't want to be the last to know when a member of your producer force violates it.
How can we replace our CSR products?
For companies that have been working on CSR, the pressure is on to move to a different compliance process in the next two years. While two years may seem like a sufficient timeline to some, many tech buying cycles are more like half a decade long. Two years may constitute only one budget cycle in your organization.
But no pressure.
Frankly, the same market pressures that have driven NIPR to discontinue CSR can also help your organization – digital solutions that bring automation, autofill and all the other great cars to the table. Of course we're biased, but AgentSync has a number of features that can directly help your organization compete at a higher level.
Daily synchronization with NIPR, so your data is always up to date
More information – don't limit yourself to four data points when you want it all
Robust reporting, so you can use your own data to work smarter, not harder
Organization-wide scorecard summary, so you can visualize your organization's compliance
Bulk upload so you can get started with all your NPNs on day 1
If you've been relying on CSR and are nervous about how to migrate to a new system, there are some data cleansing basics you can get started with even in spreadsheets.
If you're ready to explore what AgentSync can do to help you, check out our solutions.
The most important insurance news, in your inbox every working day.
Get the insurance industry's trusted newsletter
Source link