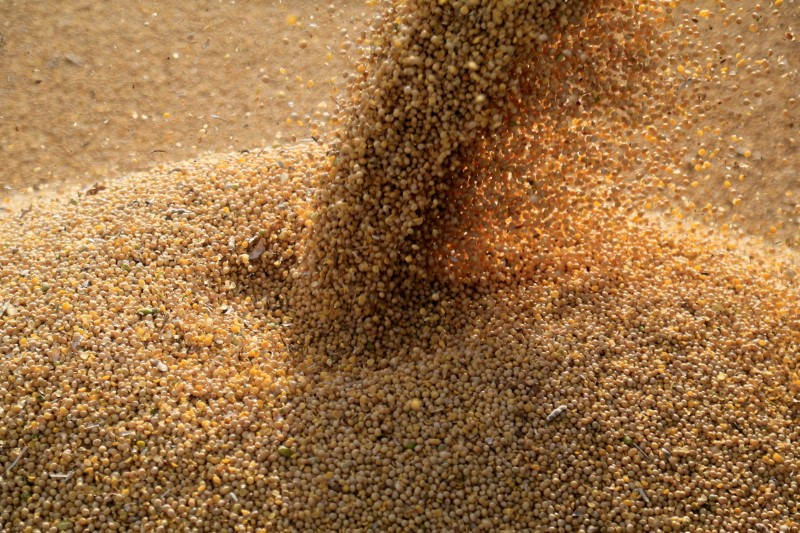 The US Occupational Safety and Health Administration has proposed $90,182 in fines against a farm in Mississippi after the October 2022 death of a teenage South African worker who suffocated in a grain bin.
OSHA announced Tuesday that it cited Greenwood-based Bare Bones Farms for knowingly violating federal law by failing to ensure workers wore full-body harnesses attached to lifelines while working in soybean bins.
The teenager was among three South African nationals brought to work on the farm under a federal farm worker visa program.
The 19-year-old had climbed into the grain bin to block it when the soybeans moved, trapping the worker and ultimately suffocating.
OSHA said the company failed to train employees on general safety precautions, including precautions for entering grain bins and protocols for turning off equipment before entering machinery.
The farm was also charged with serious violations for not having a proper respirator program for workers and for failing to provide medical evaluations, fit tests or training for workers required to wear respirators.
The company has 1
5 days to contest the referrals.
Source link