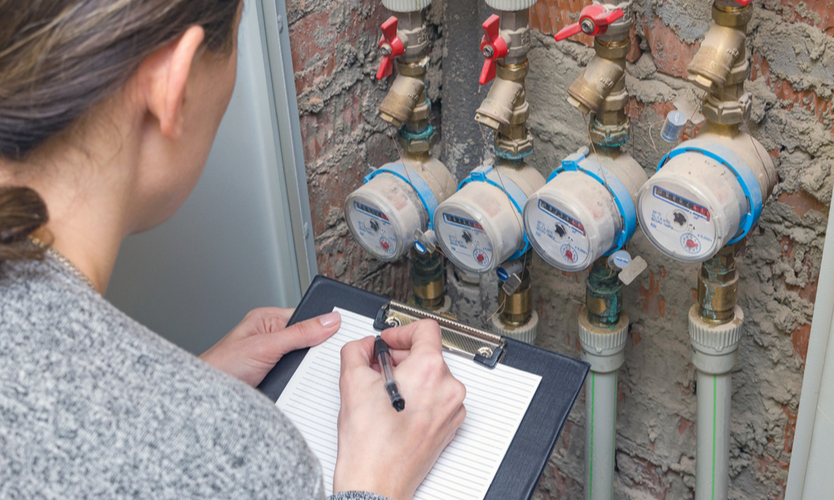 A Minnesota appeals court has ruled that the city of Bloomington had the right to terminate the employment of a former municipal surveyor, even though the woman claimed she was fired in retaliation for collecting workers' compensation benefits after a workplace injury.
The Minnesota Court of Appeals on Monday upheld a district court's decision to grant Bloomington summary judgment in a lawsuit brought by Jenny Rhoades.
Rhoades worked as the city's only part-time meter reader as of 2015. She was injured after slipping on a patch of ice while taking a water meter reading in 2019 and subsequently collected workers' comp.
The city fired Rhoades in July 2020, saying the termination was due to the effects of COVID-1
9 and not related to individual performance.
Rhoades alleged disability discrimination and retaliation. She said the city refused to offer continued employment under the Workers' Compensation Act.
The lower court judge ruled that Rhoades failed to prove that her firing was related to her receiving benefits.
The appeals court agreed, finding that summary judgment was properly granted to the city because Rhoades failed to prove that the termination was in any way tied to her receipt of workers' compensation. The judges wrote that no evidence showed the city ever tried to impede Rhoades' ability to collect compensatory benefits.
Source link