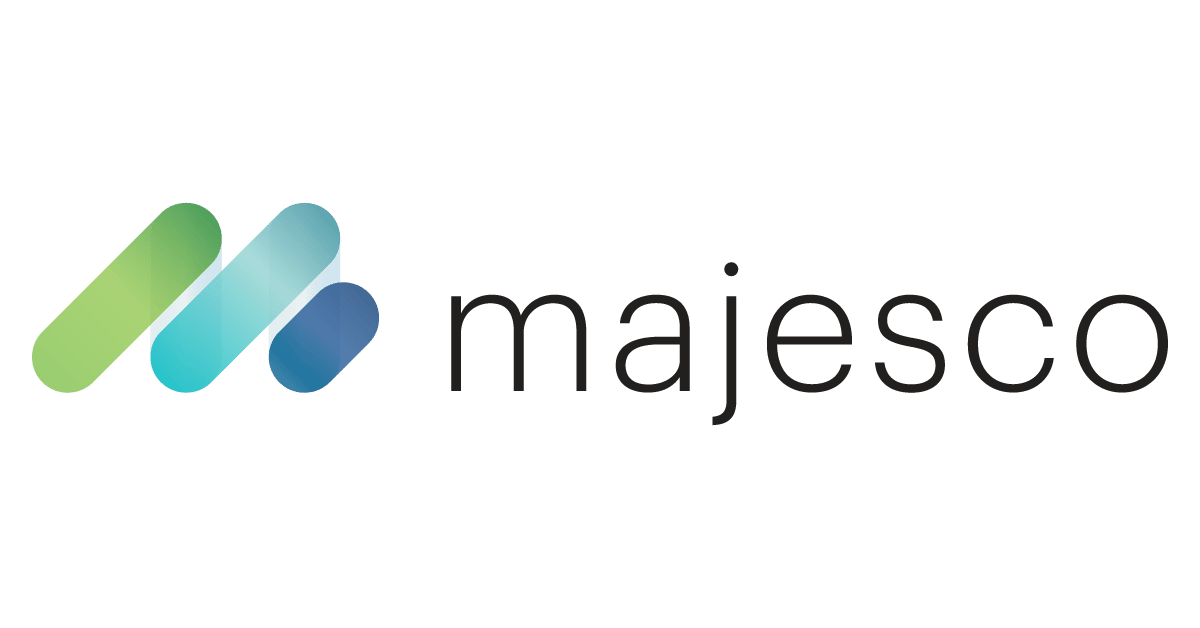 This is a continuing blog to provide updates on our industry leading products. Over the next few months, we will continue to highlight how Majesco is helping insurers achieve relentless innovation and meet ever-changing market needs with an outside-the-box approach.
From creating complex quotes and detailed benefit illustrations, to creating highly personalized insurance contracts for customers, insurance companies need robust document generation capabilities for all aspects of their business. And once those documents are created, they also need a way to elegantly manage and reference all their generated documentation in a secure, centralized place that acts as a common registry for all their systems and teams.
A scalable cloud-based for insurance document generation and core processing management needs
Majesco̵
7;s Document as a Service (DaaS) offering is a modern, serverless, cloud-based document generation and management platform pre-integrated into all Majesco products, providing the rich capabilities carriers need to reduce costs and improve workflow, thereby improving their productivity and operational performance.
The platform provides an easy-to-use, no-code interface for creating feature-rich templates that allow you to create professional-looking policy, billing, claims, legal, marketing and other documents, complete with images and custom content for all your lines of business. And to help you get started, we've included a suite of ready-made templates that enable faster speed to value.
At runtime, one or more documents can be triggered to be automatically generated based on the business requirements you dictate within a set of powerful configuration tools. The built-in document management function enables easy storage and retrieval of all content through user-friendly search functions, via APIs for all insurance core systems. All this flexibility, along with built-in correspondence capabilities and industry-standard security throughout the document lifecycle, enables better and faster collaboration between teams.
Majesco DaaS is available standalone and provides the flexibility to connect to other third-party DMS systems. Its microservices-based framework includes purpose-built open APIs to generate, store, and retrieve documents from any system with high throughput. And because it uses serverless cloud-based architecture built on advanced Microsoft Azure, you can be assured of zero downtime, easy upgrades and automatic scaling to meet peaks and troughs of transaction volumes.
What features does Majesco DaaS offer?
Custom document generation and secure storage
Single Document Repository pre-integrated across all Majesco platforms
Simple authoring interface with no code
Powerful rules engine to trigger document generation
Rich document management features
Cloud-based, microservices-based framework with open APIs
Several rental properties and high availability
Supports bulk generation of documents via scheduled batch processes
Many organizations are in a state of chaos, trying to automate manual tasks that severely limit productivity while trying to organize mountains of unstructured data from disparate and disconnected applications. By leveraging Majesco's DaaS offering as their single point of integration, customers realize major gains in consistency, efficiency and standardization; streamline their operations so that their operations can become more agile, collaborative and profitable.
Do you have any additional thoughts or questions on this topic? Leave a comment or contact our product teams.
Source link