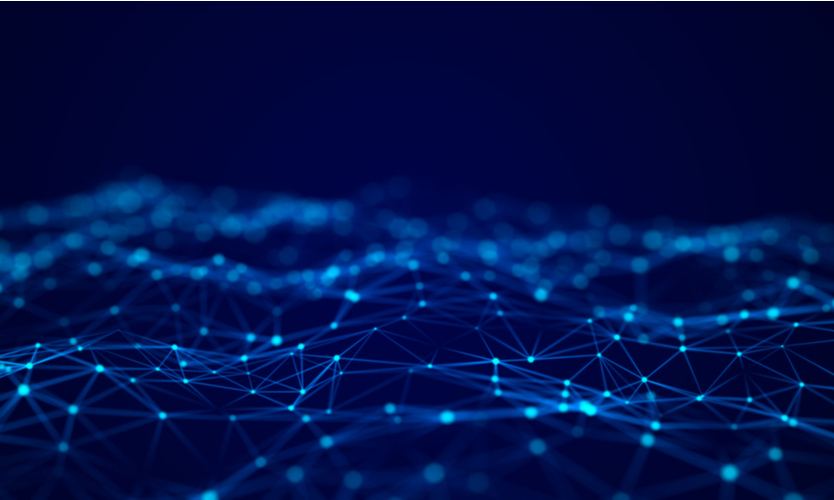 Lockton Cos. On Monday, the LLC introduced a stand-alone policy for "silent cyber-property" risks, offering limits of up to $ 150 million per event and in the annual aggregation.
The policy provides coverage against property damage and subsequent time element losses due to cyber attacks or terrorism, the broker said in a statement.
The policy is offered through an exclusive program with a London-based cyber and real estate consortium, Lockton said. The broker did not respond to a request for more information about the consortium.
Lockton said that if necessary, additional market capacity is available.
The policy also provides coverage for additional costs, loss of rent, prevention of access, protection and preservation of property, disposal of debris, fees for fire services, acceleration of costs, long-term damages, interdependence and destruction, with additional capacity to add conditional time elements and / or interruptions to the service, Lockton says. [1
9659006]
Source link