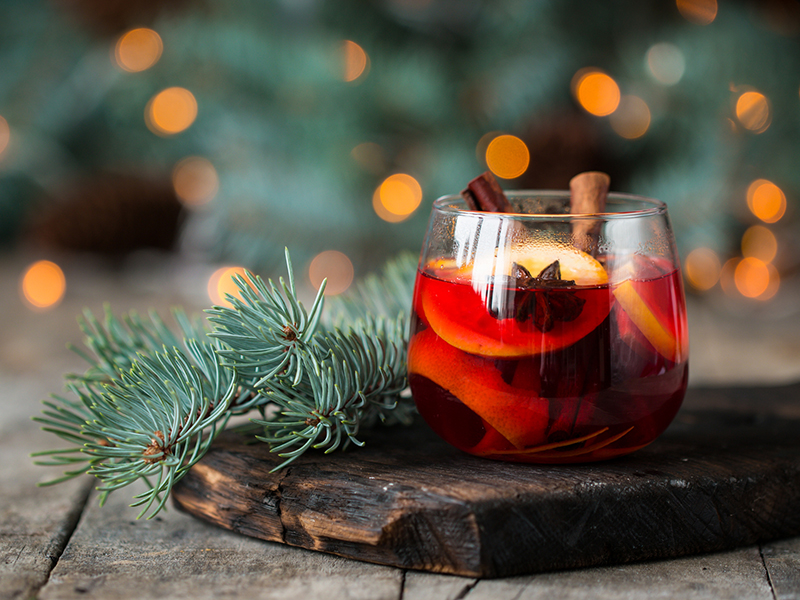 "This is the season for vacation planning. Still, gatherings of family and friends, crowded parties and travel can put Americans at increased risk for COVID-19. The Centers for Disease Control and Prevention (CDC) recommends that you carefully consider the risk of spreading personal vacations.
The more people you interact with at a gathering and the longer the interaction lasts, the higher the risk of becoming infected with COVID-19.
Several factors contribute to the spread of COVID-19 in group settings. These include societal spread of coronavirus, event location, event length, number of participants and the places where the participants come from. It is also important to consider the participants' behavior both before the gathering and during the celebration.
Before a gathering
If you choose to attend a personal event, consider the following tips before the meeting:
Check if the host has measures in place to prevent the spread of coronavirus.
Include supplies such as extra masks, tissues and alcohol-based hand sanitizer.
Avoid contact with people outside your household for 1

4 days before
It is also important to stay at home if you are not feeling well or have a higher risk of serious COVID-19 complications.
During a Collection
Consider the following tips from the CDC to reduce your risk of being exposed to, affected by, or spreading COVID-19 during a personal event:
Keep a distance of at least 6 feet from people you do not live with – and be aware of areas where it may be more difficult to do so, such as toilets and eating is like.
Wear a mask all the time when it comes to people who do not live in your household.
Limit contact with frequently touched surfaces or shared objects.
Wash your hands often with soap and water. If soap and water are not readily available, use a hand sanitizer containing at least 60% alcohol.
If you want to celebrate the holiday as safely as possible this year, consider celebrating virtually or with members of your own household. [19659017] Food is part of the holiday traditions, and your family is probably looking forward to some recipes. Fortunately, there are some simple substitutes to make your favorite recipes a little healthier.
Consider the following tips to transform your recipes without sacrificing flavor:
Fat— For pastries, use half butter or oil and replace the other half with unsweetened apple puree or mashed banana.
Salt— If pastries do not require yeast, you can reduce the salt by half.
Sugar – Reduce the amount of sugar by one third to half. Instead, add spices such as cinnamon, cloves, allspice, nutmeg – or flavors such as vanilla or almond extract to increase sweetness.
Be creative and experiment with other ways to create healthy recipes for your most beloved holiday traditions.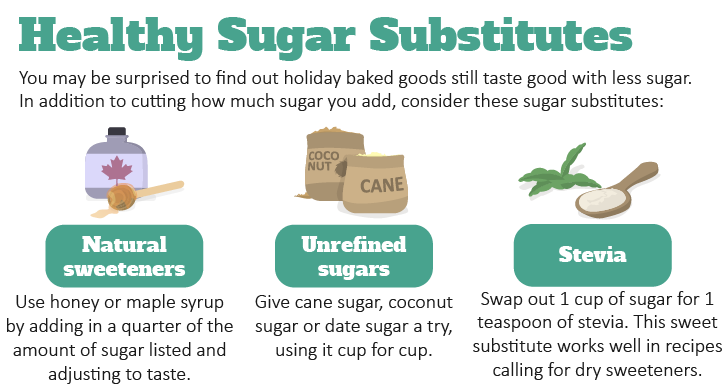 To prevent dehydration, you must consume sufficient fluid. Dehydration can increase the risk of disease and cause health problems, such as fatigue and muscle weakness. According to new guidelines, men should receive about 3.7 liters (15 ½ cups) of fluid every day, and women need about 2.7 liters (11 ½ cups). Remember that the water content of the food you eat also counts.
You need to get enough water for your body to function properly. Make water your favorite drink and consider these simple tips to help you achieve your daily water intake:
Drink a glass of water at every meal and between each meal.
Hydrate before, during and after exercise.
Bring a reusable water bottle for easy access during the day.
Choose sparkling water instead of alcoholic or soft drinks.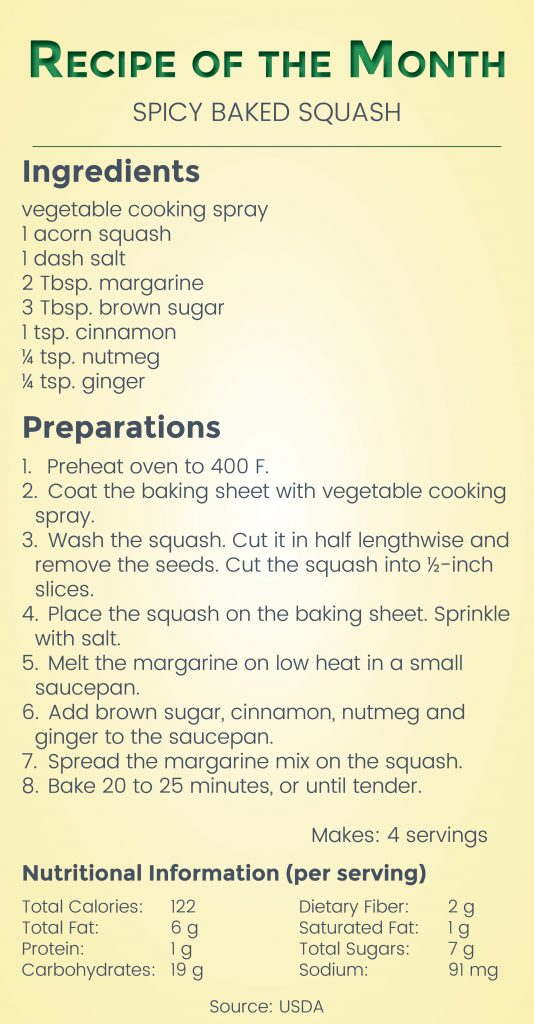 We all here at CoverLink wish you continued health and safety this year!
Source link