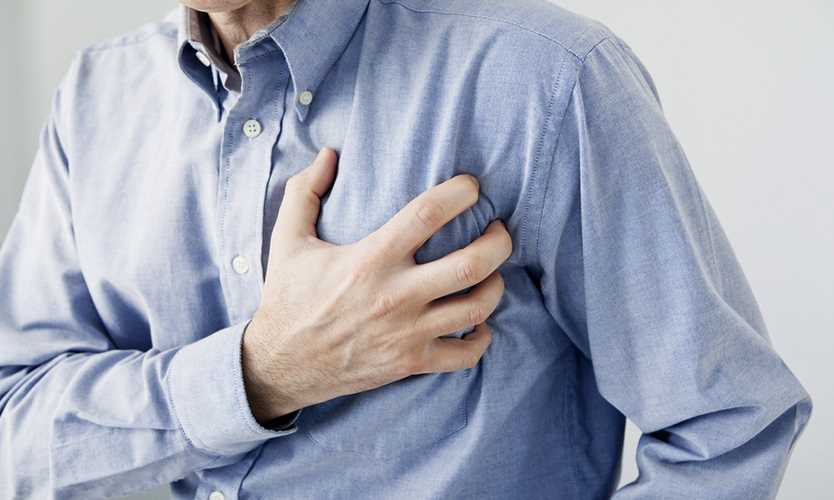 A federal appeal court has restored trials submitted by the widow to an air passenger who suffered a heart attack and later died after an aviation medical advisory company failed to divert its plan.
Linda A. Baillie argued that while her husband, James D. Baillie II, gradually led for several hours from a heart attack while flying on British Airways, doctors working for Tempe, Arizona-based MedAire Inc. did not divert his flights from London-Phoenix according to the complaint in Linda A. Baillie et al. v. MedAire Inc. et al. MedAire had a contractual relationship with British Airways, which is not a party to the proceedings.
According to the complaint, seeking for damages, MedAire physicians never recommended rescheduling despite three cockpit phone calls seeking their advice when Baillie's condition worsened.
Air travel was in March 2002 and Baillie died in July 2002 while waiting for heart transplant according to the complaint.
Ms. Baillie brought suit in U.S. District Court in Phoenix, which granted MedAire summary judgment to reject the case. The trials were resumed by a unanimous third-panel panel in the 9th US circuit court in San Francisco on Wednesday.
"First, a reasonable jury was able to state that MedAire acted in an unusual or unexpected way by not recommending that the airline directs the flight so that Baillie can get medical attention," the court said.
"Second, a reasonable jury note that MedAire's actions were a link in the causal chain that resulted in Baillie's death "
MedAire's lawyer had no comment, while a lawyer could not be reached immediately.
Source link