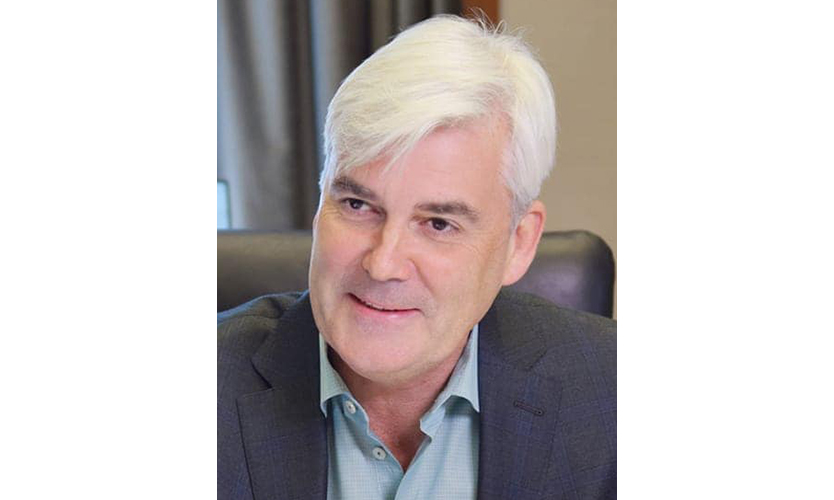 Liberty Mutual Holding Company Inc. on Thursday reported a net loss of $353 million for the third quarter, compared with a profit of $721 million in the same period last year.
David Long, Liberty Mutual's chairman and CEO, attributed the losses to "elevated catastrophe losses and continued volatility in the investment market."
"Net losses before tax in the quarter were $1.4 billion including $835 million from Hurricane Ian," he said in a statement. "The devastation left behind is a very real reminder of our purpose, and we are focused on supporting our affected policyholders."
Mr. Long added that the company's portfolio posted a pre-tax net loss of $272 million, "reflecting broader equity market declines through June, as these results are reported with a one-quarter lag."
;
"These headwinds were partially offset by $319 million of prior accident years and reserve releases that were not catastrophic," he said.
Liberty Mutual reported $12.62 billion in third quarter total net premium income, up 10.6% from the same period last year.
The insurer's total cost ratio was 105.4%, compared to 104.4% in the third quarter of last year.
Source link