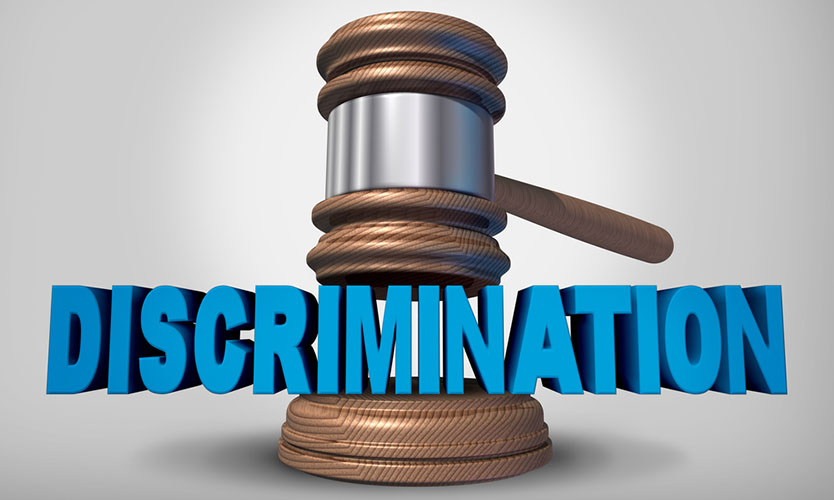 A federal appeals court on Thursday reinstated a discrimination case filed by an Asian employee who was replaced by a Caucasian worker.
Gloree Sapio, a U.S. citizen born in the Philippines, started working for Highland, New York-based Selux Corp., a manufacturing lighting company, as an assistant to its deputy chief technology and operations director in January 2011, according to the complaint in Gloree Sapio v. Selux Corp; Yvonne Rivera and Ed Wolf.
In January 2018, she was informed that her position as Executive Assistant had been eliminated. She was later told that a Caucasian woman had replaced her.
Ms. Sapio sued the company at the U.S. District Court in Albany, accusing him of racial discrimination and fraud and misrepresentation. The district court dismissed the case, arguing that the complaint did not reasonably claim that the circumstances of her dismissal "aroused a conclusion of racial discrimination," according to the decision of the other U.S. Circuit Court of Appeals in New York.
The judgment was overturned by a unanimous panel of three judges. An employee who discriminates against employment usually satisfies her "minimal" burden by claiming that she was replaced by someone outside her protected class. "Sapio has made this statement here," it said.
"In addition, Sapio has alleged an additional ground for discontinuing discrimination ̵
1;
ie
that Selux gave her false, plausible reasons for her dismissal," the court said, leaving the lower court's decision and reconsidering the case for further negotiation. .
Ms. Sapio's lawyer, Wappinger Falls, New York-based Ryanne G. Konan, said in a statement: "The court made the right decision. The district court violated the court's long predecessor and needed to be reminded of this. This is absolutely the right decision and a great victory for my client.
Selux's lawyer did not respond to a request for comment.
Catalog
Source link