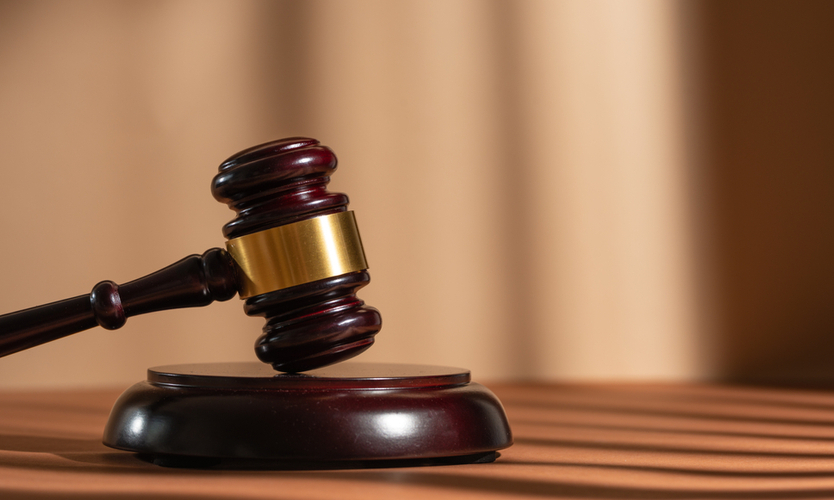 The Louisiana Court of Appeals overturned a lower court's decision to dismiss a lawsuit brought by a workers' compensation insurer seeking reimbursement for expenses paid to treat an injured worker.
The appeals court ruled Tuesday that the trial judge wrongly dismissed the case brought by Stonetrust Commercial Insurance Co. v. TBT Contracting Inc.
Gary Andras, an employee of subcontractor Naquin Electrical Inc., was injured in June 2019 after falling through an attic door hole. Stonetrust paid comp medical and compensation benefits.
Stonetrust filed a subrogation claim against TBT and others seeking compensation, but TBT argued that it had statutory employer immunity because workers comp is the exclusive remedy for treating injured workers.
A court in March 2022 ruled in favor of TBT and Stonetrust appealed.
The Court of Appeal held that TBT failed to meet its burden of showing that it was Andra̵
7;s statutory employer and that it was inappropriate to notify TBT at that stage of the trial.
Source link