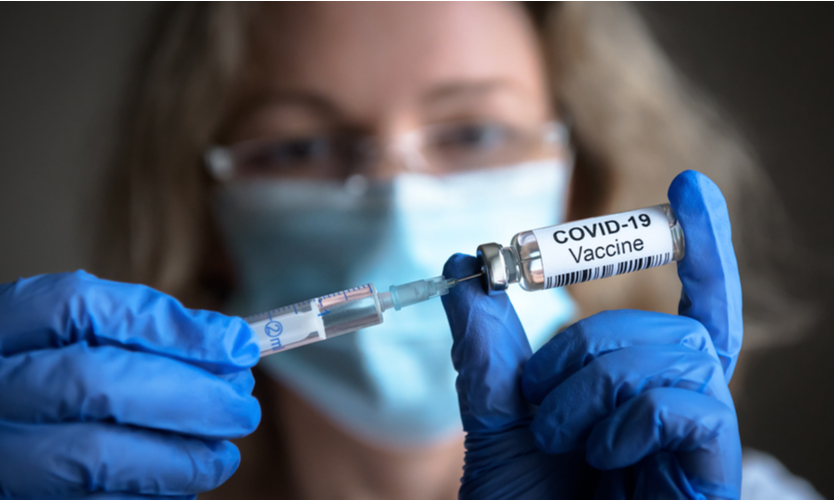 A New York Supreme Court judge ruled Tuesday in favor of 16 laid-off New York City public employees, arguing that "the vaccination mandate for city employees wasn't just about safety and public health; it was about compliance."
The laid-off employees in July sued the city, along with public health and safety officials, over a 2021 order requiring all public employees to be vaccinated against Covid-19 or lose their jobs.
Writing that "being vaccinated does not prevent an individual from contracting or transmitting covid-19," the judge ordered that the fired workers be reinstated and receive back pay. The case is George Garvey, et. al. v. City of New York, et. al.
According to media reports, 2,000 city workers were fired for refuses to be vaccinated. All but one of the plaintiffs in the lawsuit sought exemptions and received "generalized and vague denials,"
; according to the ruling.
The judge also ruled against New York City Mayor Eric Adams' executive order allowing exemptions for private employees such as performers and athletes — who were required to be vaccinated in a separate 2021 order by the health commissioner. The ruling stated that the mayor "made a different decision for similar people based on identical facts."
The record failed to "support the rationality of maintaining a vaccination mandate for public employees, while leaving the mandate for private sector employees or creating an offering for certain professions, such as athletes, artists and performers," the ruling said.
"This is clearly an arbitrary and capricious act because we are dealing with identical unvaccinated persons being treated differently by the same administrative authority," the ruling said.
Source link